Fort Valley State University issues all clear following bomb threat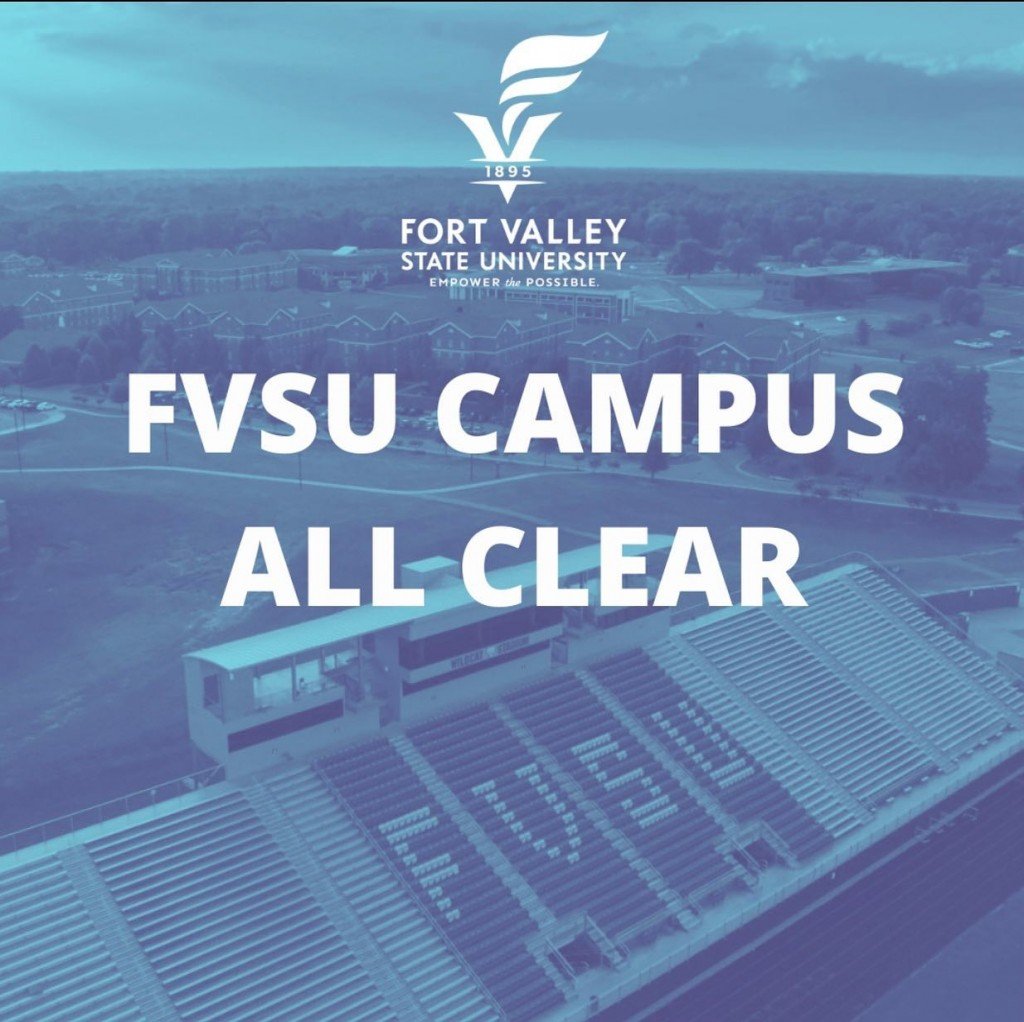 FORT VALLEY, Georgia (41NBC/WMGT) – Campus police at Fort Valley State University have issued an all-clear after receiving a bomb threat this morning.
According to the university, campus, local, and state police searched all campus facilities and says it's now safe to return to campus.
The university posted on its social media accounts that students and employees will be required to use their FVSU Identification cards to enter the campus and buildings on campus as a precaution. Also, all classes will remain postponed until Wednesday, but student activities will operate as scheduled today. They expect all campus operations to return to normal tomorrow. The Department of Campus Safety is asking everyone to be vigilant.
FVSU tweeted an emergency alert just before 7 a.m. It instructed students on campus to stay in their dorms, and commuter students, faculty, and staff not to report to campus. The university also suspended all campus operations for the day.
Fort Valley State was among at least 13 historically black universities across the country to go on lockdown early Tuesday morning because of such threats.
HBCU's in Florida, Georgia, Louisiana, Kentucky, and Mississippi also received threats.
That comes after at least six HBCU's received bomb threats Monday.
Howard University in Washington DC has received three such threats so far this year.