A Forsyth woman led police on chase from Bibb to Monroe County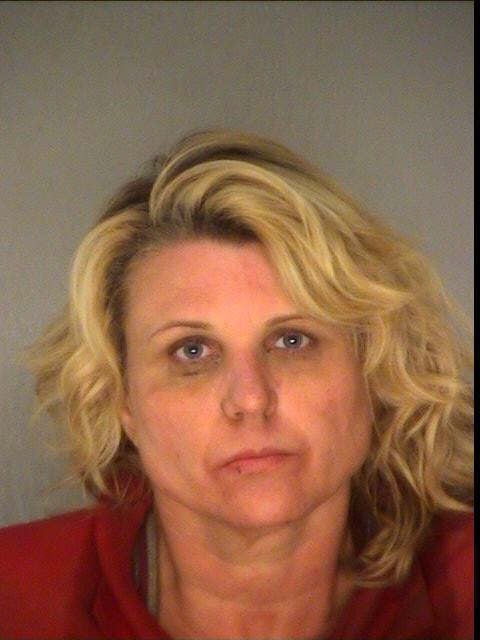 MACON, Georgia (41NBC/WMGT) – Gwendolyn Powell was arrested and taken to the Bibb County Law Enforcement Center for leading police on a car chase from Bass Road to I-75 near exit 184.
Police received a call Monday morning about a suspicious female in the Mabel White Baptist Church parking lot at 1415 Bass Road.
When an Deputy Wilkes arrived to the parking lot, he walked to Powell's driver seat window. The officer said Powell was acting irrational and refuse to identify herself to police.
Powell then rolled up her window and drove off.
Wilkes followed Powell from Bass Road toward I-75.
Wilkes attempted to pull Powell over with his lights and sirens, but she refused to pull over. She drove on the interstate and a Georgia State Patrol Officer, Corporal Burns, tried to help Wilkes pull Powell over.
Powell eventually stopped near exit 184 and jumped out of the car.
Burns then tased her and the two officers were able to arrest her.
Powell was taken to Navicent Health and checked for any injuries. She did not have anything.
Powel is charged her with aggressive driving, fleeing and attempting to elude law enforcement officers, and willful obstruction of law enforcement officers.