Forsyth Police Department begins new year with new chief
41NBC's Brick Nelson sat down with police chief Woodrow Blue to talk about his plans for the community this year.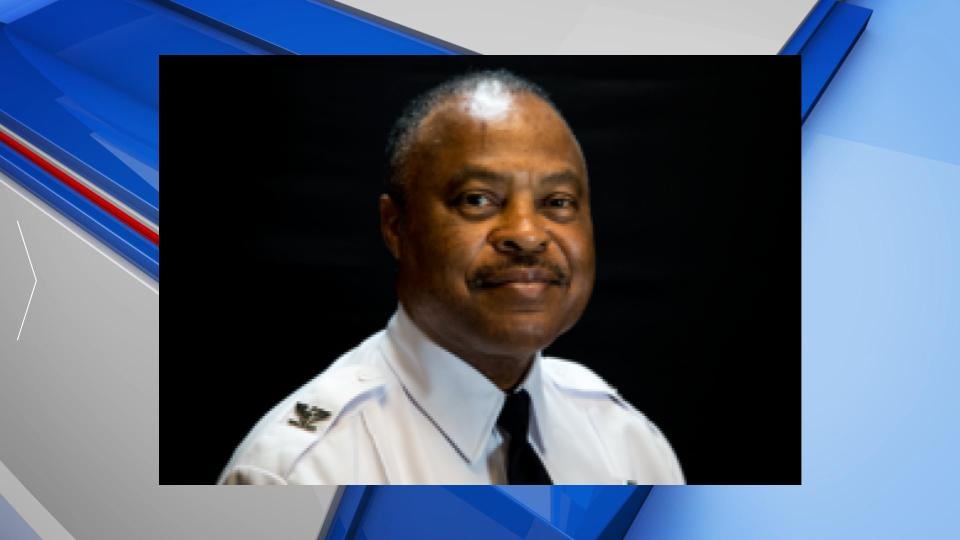 FORSYTH, Georgia(41NBC/WMGT) – The City of Forsyth begins 2023 with a new Chief of Police.
Chief Woodrow Blue has been in law enforcement for 43 years and has served as a police chief for 38.
He began his career in Hahira and has served as police chief in Milledgeville and Donalsonville.
"It's just always a desire I've wanted to do ever since I was a child wanting to be a police officer," Chief Blue said. "It's something I love to do. I love being able to help the community. I love being able to help citizens."
Chief Blue was sworn in as the new police chief of the Forsyth Police Department in December after former Chief Eddie Harris submitted his retirement in august.
He says one of his goals is to increase recruitment.
"I want to reorganize the whole recruitment process from our applications to how we advertise," he said. "We're going to do more advertising on the social media sites: Facebook, Snapchat, Twitter, radio."
Chief Blue says his main goal is connecting with residents.
"We can't do it alone," he said. "It's gonna take our community to make our community safer. It's gonna take everyone working together, the police department, the business community, citizens, different social organizations, different community groups, different civic organizations all working together to make it work."
Chief Blue says he's currently working with the City Manager on a reorganization plan for the police department while also coming up with new ideas on how public safety agencies can work better together.