Forsyth man arrested for stealing around 50 road signs
FORSYTH, Georgia (41NBC/WMGT) – A Forsyth man is being held at the Monroe County Jail for stealing road and street signs valued at $4,000.
The Monroe County Sheriff's Office arrested 39-year-old Frankie Breeding after finding 10 county road signs, 14 stop signs and 23 sign posts at a property on Old Union Gin Rd.
The sheriff's office says Breeding is charged with Theft by Receiving Stolen Property and is being held on a $7,500 bond.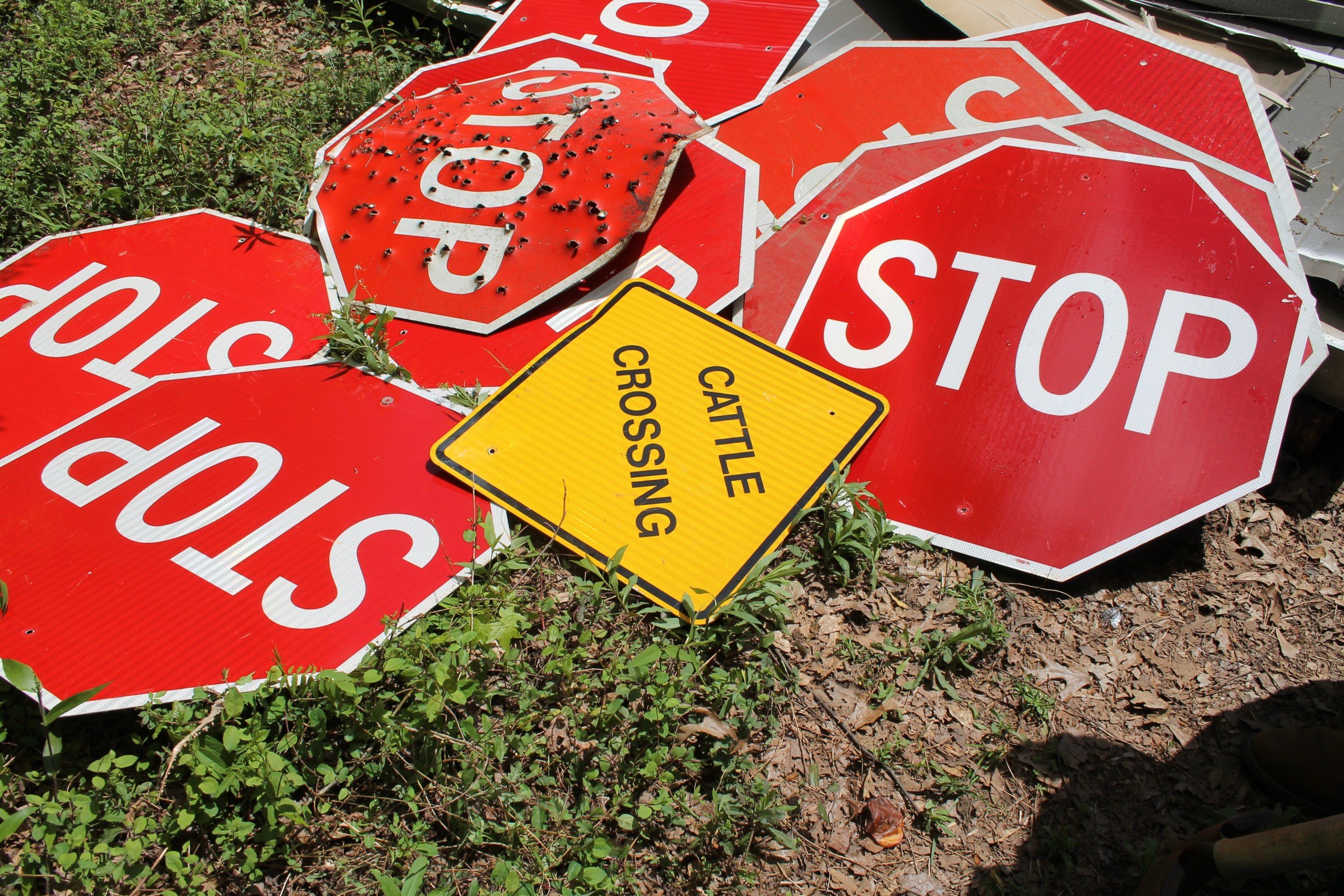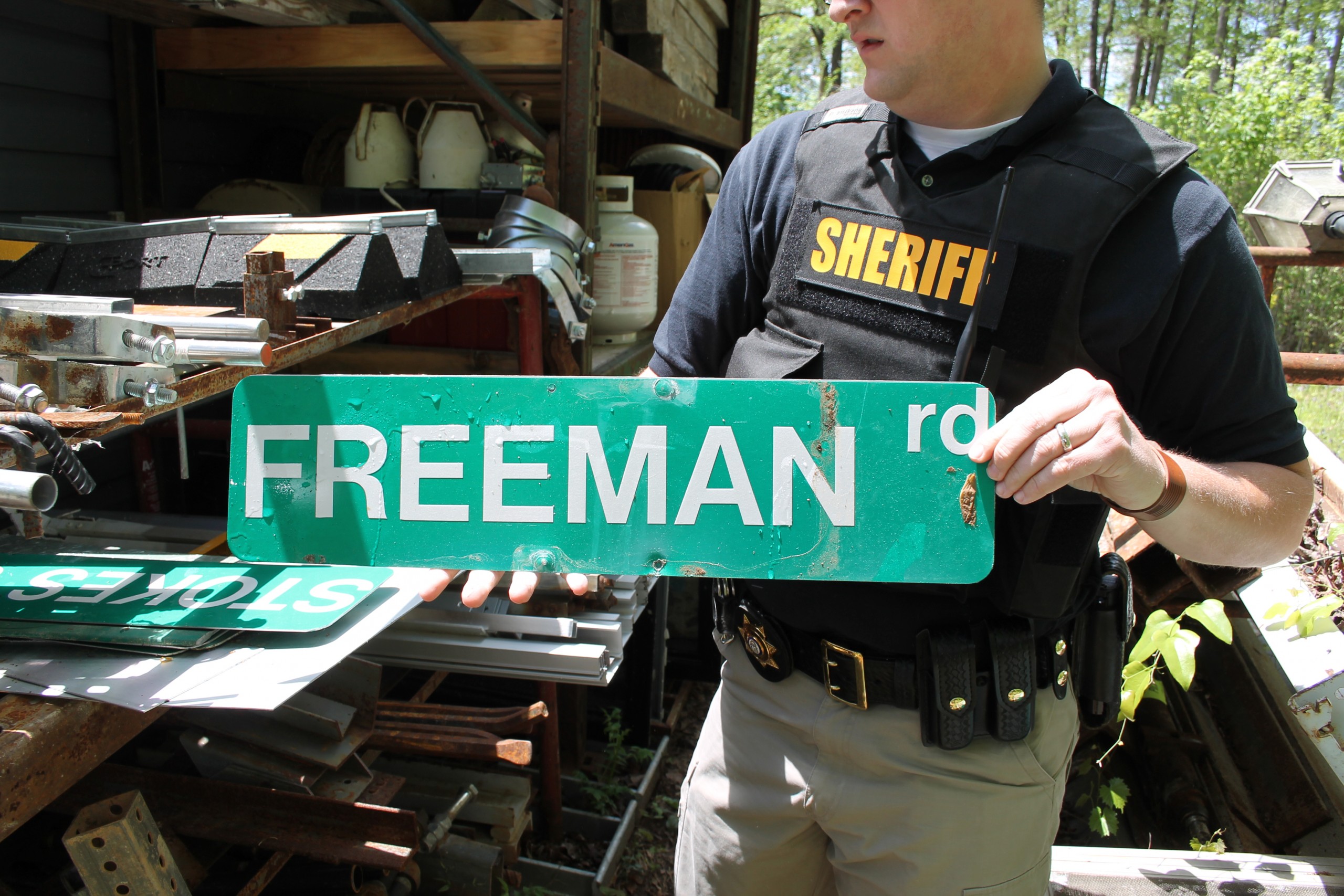 Investigators in Monroe County asked for the public's help last week finding whoever was stealing signs in the northern part of the county. They said the thefts had been going on for a couple of months.