Man killed in crash on Mercer University Drive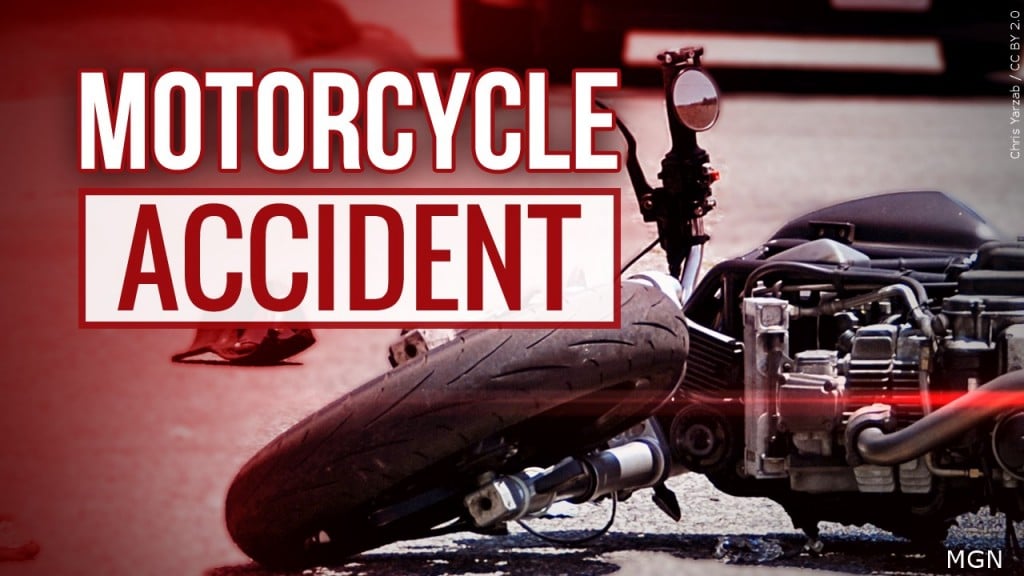 MACON, Georgia (41NBC/WMGT) — A fatal wreck on Mercer University Drive Monday morning left a 56-year-old man dead.
According to the Bibb County Sheriff's Office, just before 10 a.m., it was reported that a motorcycle headed east on Mercer University Drive, in the center turning lane, collided with a Honda Pilot. The driver was reportedly making a left turn from Arlington Park onto Mercer University Drive when the crash occurred.
The motorcyclist, 56-year-old John William Vinson III, was taken to the hospital where he was later pronounced deceased.