Fatal fire in Crawford County leaves 2 dead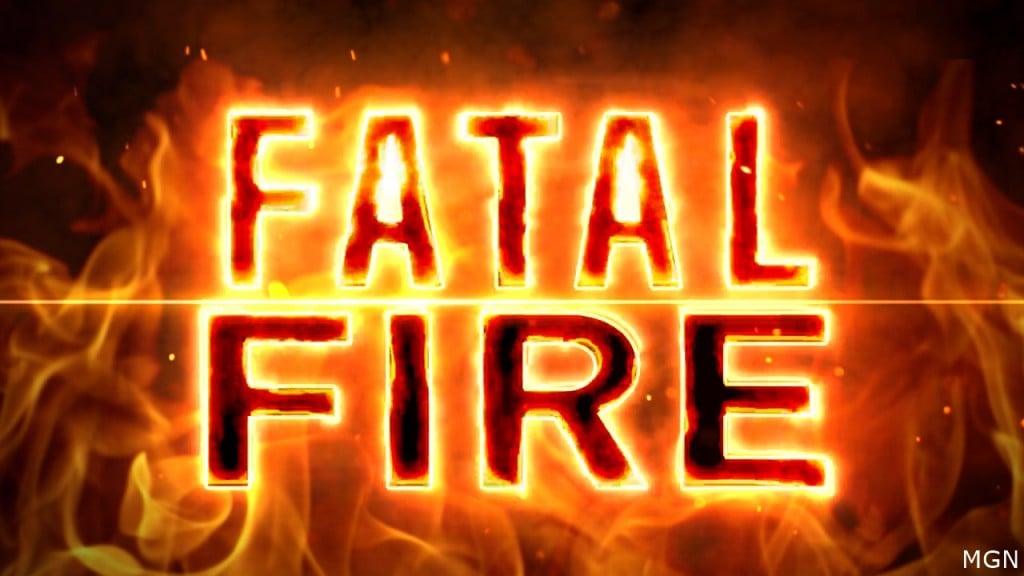 ROBERTA, Georgia (41NBC/WMGT) — Tuesday morning, around 7:10 a.m., the Crawford County Sheriff's Office responded to a call concerning a structure fire at 5958 Whitaker Road that left 2 dead.
When deputies and the fire department arrived at the scene, they discovered 2 bodies in the fire– those 2 were identified as 89-year-old Cleonia Raines, and 65-year-old Veronica Raines, both of Crawford County. They were pronounced dead on the scene, and their bodies will be sent to the GBI Crime Lab for an autopsy to determine their cause of death.
The GBI and State Fire Marshal have been requested to assist in the investigation to determine the cause of the fire.