Fall weather on the way!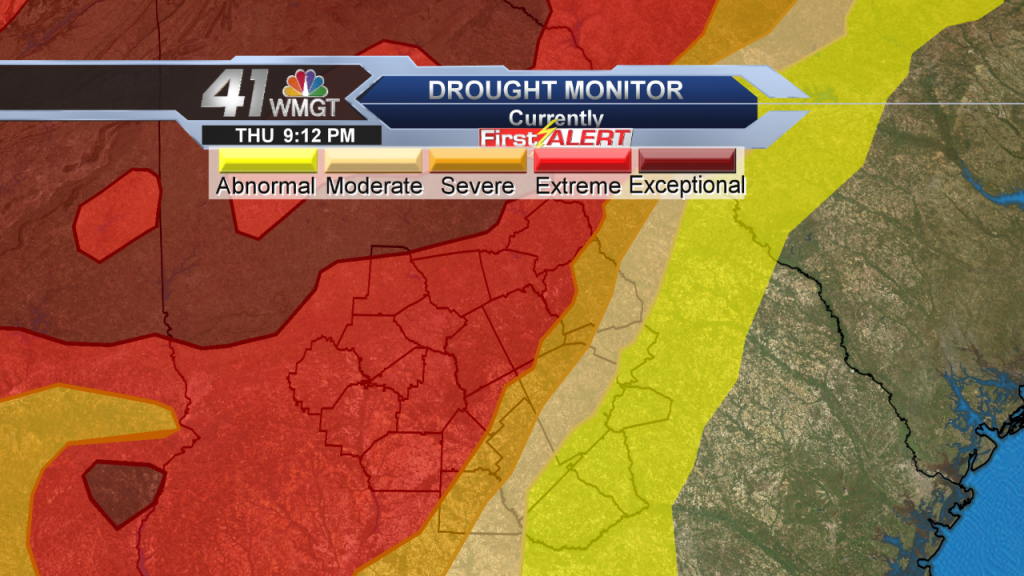 Happy Thursday!
We have been seeing some warm dry conditions hanging around Middle GA for the past few weeks, but it looks like this weekend we finally get a break! Unfortunately we are not looking at picking up much in the way of needed rain in the area. In the latest update to the drought monitor, much of Middle GA is in Extreme Drought, but a portion of Monroe County is now in Exceptional drought and as such is under water restrictions.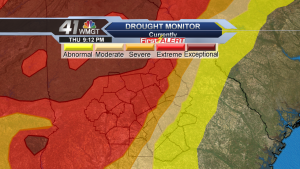 With all of the dry weather we have also been dealing with smoke from multiple wildfires in the Southeast. The good news, is that a wind shift tomorrow will take most of the smoke out of the area…the bad news is that it could very well return with the passage of a cold front on Saturday.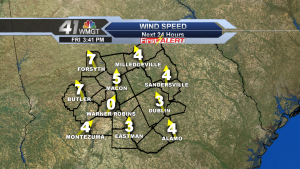 Speaking of cold fronts, after a few days of WELL above average temperatures we finally get some of those fall feelings after the front moves through Saturday. Lows will drop into the 30's and below freezing in some areas (brrrr!). An isolated shower is possible Saturday, but otherwise put away the umbrellas and get out the jackets! Temps will rebound into the mid 70's just in time for the Thanksgiving holiday!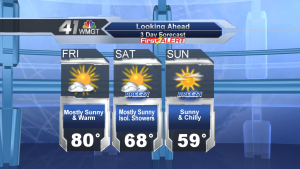 Have a great Evening!
Chief Meteorologist, Cecilia Reeves