All eyes on Sally in the Gulf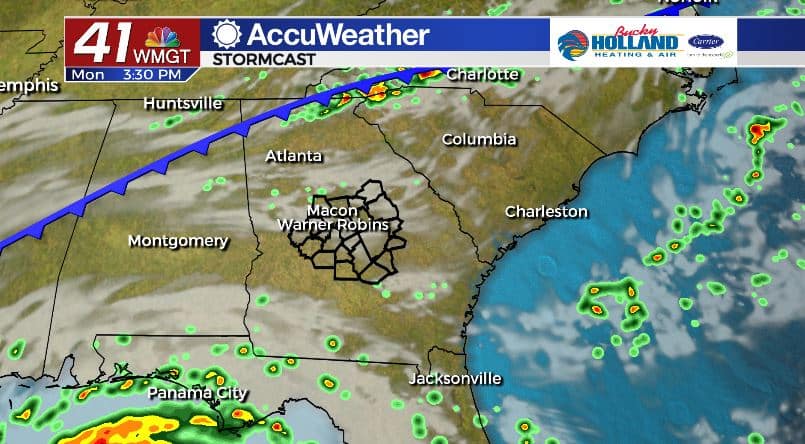 MACON, Georgia. (41NBC/WMGT)- A cold front will move through in the next 24 hours before our attention turns to potential impacts from Tropical Storm Sally.
TODAY.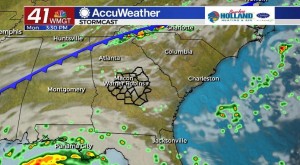 Under a partly to mostly sunny sky, high temperatures will warm into the upper 80's and low 90's. Isolated showers and a few storms are possible as well. Overnight lows will be on the mild side in the low and middle 70's as a mostly cloudy sky is in store.
TOMORROW.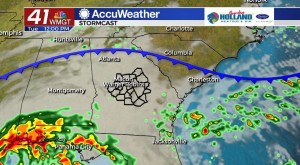 Cloud cover will be much more present across Middle Georgia as rain coverage slightly increases as well. Temperatures will only top out in the middle 80's during the afternoon before falling into the middle and upper 60's overnight.
WEEK AHEAD.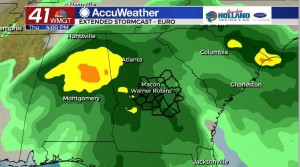 Tropical Storm Sally will bring heavy rain to Middle Georgia as early as Wednesday. As with any landfalling tropical system, isolated tornadoes are possible to spin up. We will keep a close eye on that threat in the coming days. Once Sally clears we are going to be set up for a really nice weekend. High temperatures will only top out in the upper 70's on Saturday and Sunday.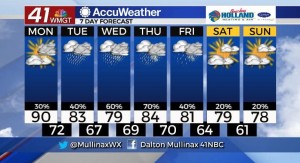 Follow Meteorologist Dalton Mullinax on Facebook (Dalton Mullinax 41NBC) and Twitter (@MullinaxWX) for weather updates throughout the day. You can also watch his forecasts Monday through Friday on 41NBC News at Daybreak (6-7 a.m.) and 41Today (11 a.m).