Escaped Pennsylvania convict has been caught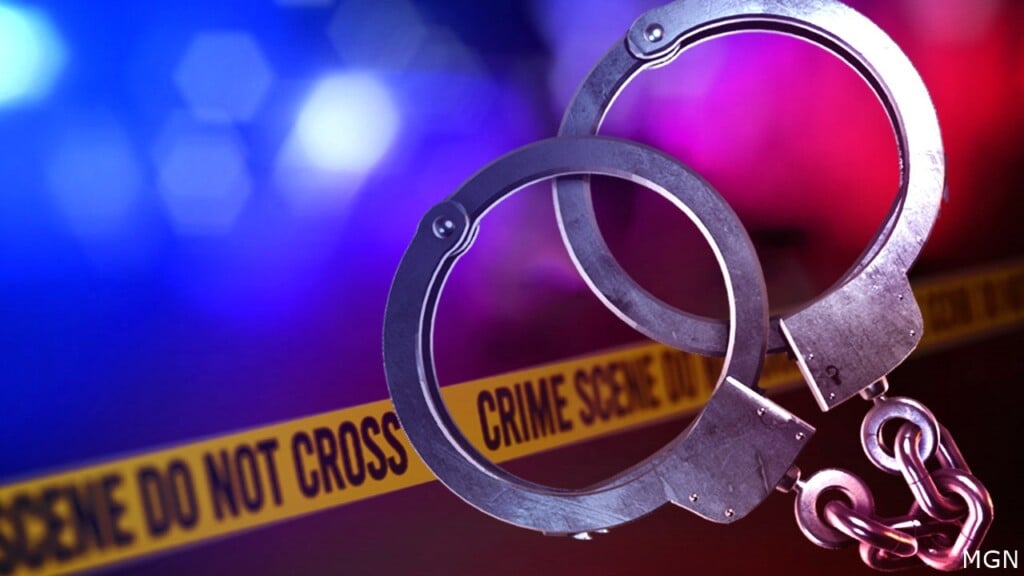 Pennsylvania (CNN) — The manhunt for Danelo Cavalcante, the convicted murderer who escaped from prison in Pennsylvania nearly two weeks ago, has ended.
He was captured Wednesday morning in Chester county, Pennsylvania– about 20 miles north of the prison he escaped from. A law enforcement source says he was found lying down in the grass, sleeping on top of a rifle.
Pennsylvania State Department of corrections says Cavalcante will stay with state police to be "medically assessed" before going to a state correctional facility. Cavalcante had been on the run since august 31st evading hundreds of officers for days. There had been multiple sightings of him, but Cavalcante was able to slip through police search perimeters, steal a van, change his appearance and steal a firearm.
Cavalcante was convicted last month of first-degree murder for killing his former girlfriend.