Bibb Sheriff's deputies need your help: Man wanted for entering auto, credit card fraud
MACON, Georgia (41NBC/WMGT) – The Bibb County Sheriff's Office needs the public's assistance help identifying a person of interest in connection to an entering auto.
Deputies say that the incident occurred at the Northgate Village Shopping Center located at 3096 Riverside Drive on 16 February 2019.
The man on the surveillance video used the victim's credit card at the 660 North Avenue Kroger.
The suspect last wore a black and white jacket. He also wore dark color pants and shoes.

Here are some photos of the man.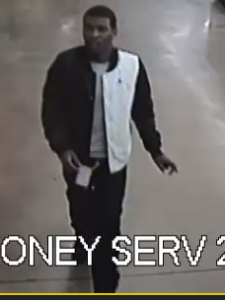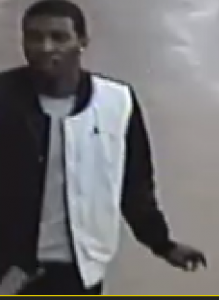 If you have information about this incident, please call the Bibb County Sheriff's Office at 478-751-7500, or Macon Regional Crime Stoppers at 1-877-68CRIME.