Eisenhower Business Improvement District revitalizes Macon corridor
The Eisenhower Business Improvement District is working to make the Business Corridor a cleaner, safer area for businesses and shoppers.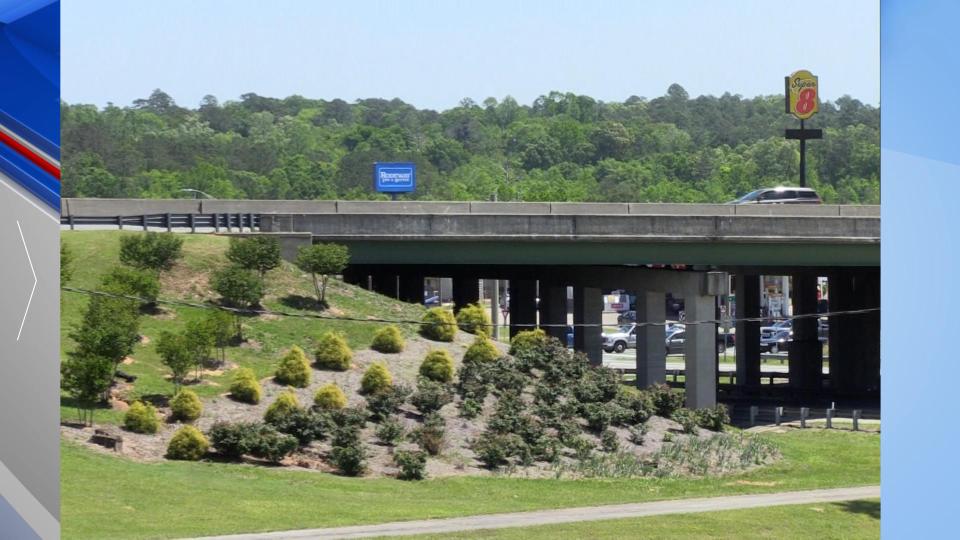 MACON, Georgia (41NBC/WMGT) – Businesses along Eisenhower Parkway in Macon say they are seeing the benefits of beautification efforts in the area.
The Eisenhower Business Improvement District, or EBID, is working to revitalize the Eisenhower Business Corridor. The group was formed by 93 businesses spanning from Interstate 475 to Oglesby Place.
The businesses voluntarily decided to pay an ad valorem tax to fund improvement efforts along the corridor. EBID Executive Director, Jaime Arnold, says she is proud of the work being done in the area.
"So our first big project is one of the ones we're most proud of is the exit here: I-475 Exit 3," Arnold said. "We have a mowing and maintenance agreement with the Georgia Department of Transportation, and they allowed us to come in and redesign the exit."
The group's goal is to improve the area with features such as landscaping, lighting, trash pickup and security patrol.
Chick-fil-A on Brookhaven Road has partnered with the Eisenhower Business Improvement District. Sean Zaragoza with Chick-fil-A says feedback from customers has been positive.
"Of course the increased parking lights and security lights around the area helps us continue to serve our customers into the evening,"Zaragoza said. "So definitely customer perception and experience has been better. Naturally you see a sales growth from that as well."
Other improvements in the area include the addition of 29 new street lights at major intersections. EBID also cleared overgrown areas so businesses would be visible from the road.
Arnold says EBID is currently working on a market study to help attract new businesses to the area.
"We will continue to focus on our beautification efforts," Arnold said. "They will be just as good or even better than they were before. Continuing to do landscaping and maintenance. Continuing to look for projects."
Arnold says the ad valorem tax will not affect the price of goods or services for customers in the area. For a full list of participating businesses, visit https://www.ebidmacon.com/.