Dublin shooting leaves 2 injured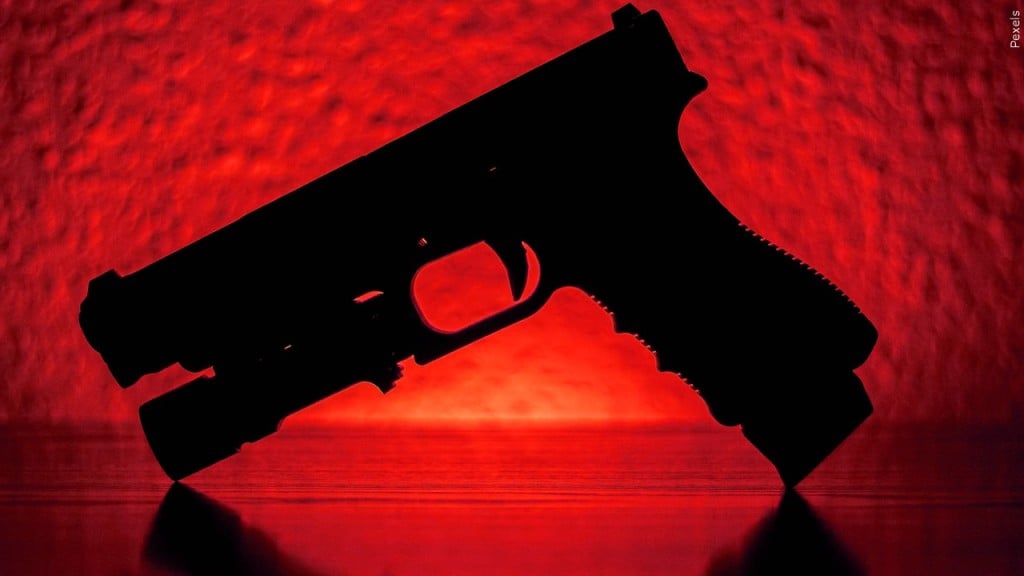 DUBLIN, Georgia (41NBC/WMGT) — A shooting in Dublin left two injured early on Thursday morning.
The Dublin Police Department says around 6:45 a.m. officers were called to an apartment at 608 Hillcrest Building D in reference to a possible gunshot wound. Officers found an injured female in a nearby apartment, who told officers that a male in her apartment had shot her and that he was still in her apartment. Officers took the female to a safe location and then to a nearby hospital.
Officers then secured the location, evacuated nearby residents, and had negotiators attempt to make contact with the male suspect in the apartment. At 8:38 a.m. officers flew a drone into the apartment and found the suspect with what appeared to be a self-inflicted gunshot wound. EMS was on scene and helped the suspect before taking him to a nearby hospital.
Anyone with information on this incident is urged to call the Dublin Police Department at 478-277-5023.