Dublin head football coach Roger Holmes talks season, expresses frustrations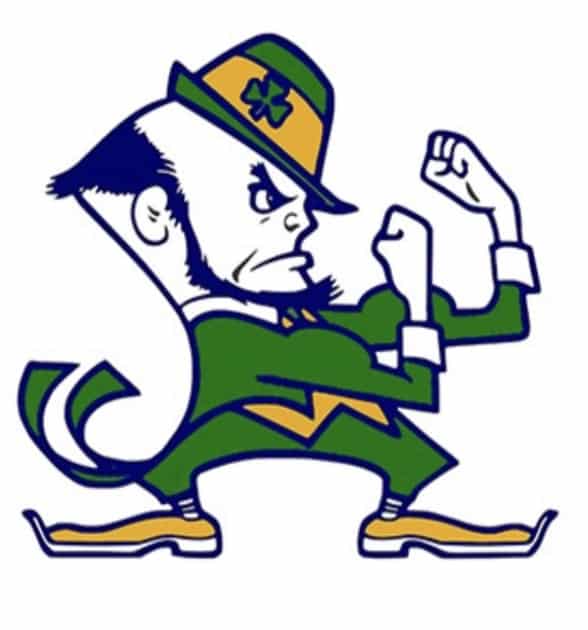 DUBLIN, Georgia (41NBC/WMGT) – Dublin High School is going virtual for at least the first 41 days of its school year, due to COVID-19.
Although school will be virtual, the Fighting Irish will still practice. However, they didn't practice last week due to COVID-19 concerns, and they're not practicing until Thursday of this week.
Dublin's coming off its first state title since 2006, and looking to go back to back. But, there's still uncertainty surrounding the season. Dublin head football coach Roger Holmes expresses his frustration.
"The problem that's being created is schools are using the term they're planning to suspend play indefinitely, which I think is what the words, well I know that's what the words were that were from Macon-Bibb County. However, they're still practicing."
Coach Holmes also says he doesn't think players are more in harms way if they play:
"I don't believe that our players are at anymore risk playing and being in our supervised environment, where they are being screen daily," said Holmes. "They're everything between sanitation of equipment and locker rooms and weight room bars. I do not think that our kids are going to those extremes when they are away from out facility."