Drugs, Guns, and Gang Forum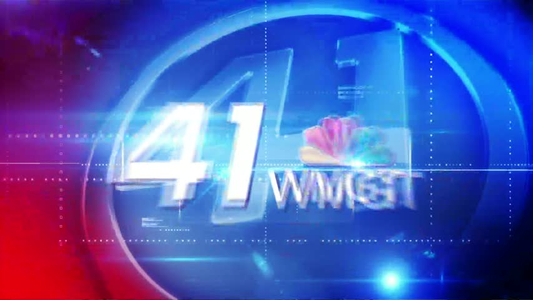 Making good choices was the message at the drugs, guns, and gang's forum today hosted at the Miller Middle School.
Students heard stories about how it can affect their lives, from graduating high school to getting a job.
Keeping the children safe and in school and off the streets was some of the important issues.
Executive Director of Mentor Project of Bibb County also wants people in the community to come and mentor the young men and women in the community.
This will help guide them down the right path.