Dozens of wrecks in Monroe County due to weather conditions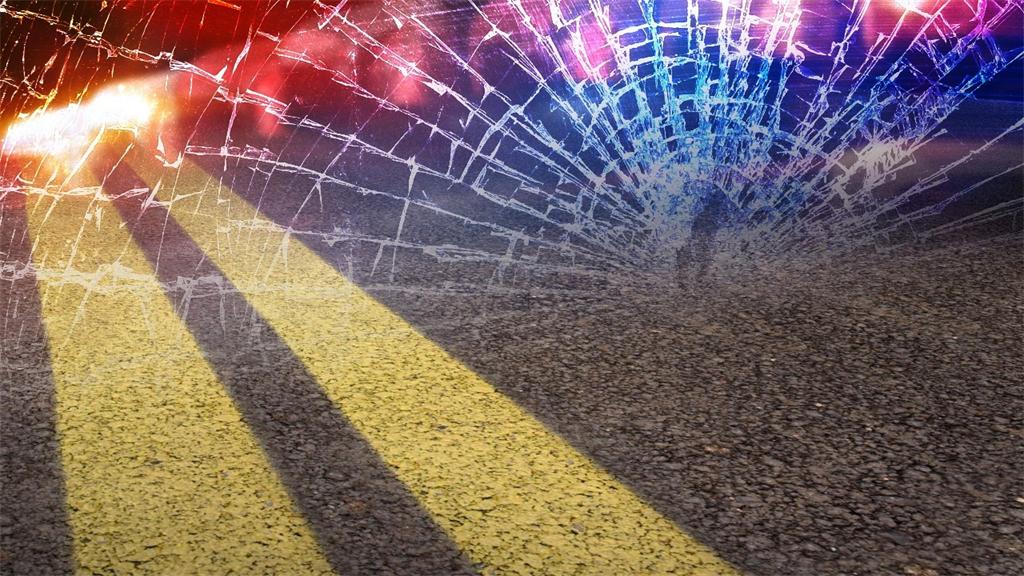 MONROE COUNTY, Georgia (41NBC/WMGT) – If you are traveling north toward Forsyth, Monroe County Emergency Services are urging drivers to be careful.
There have been at least 15 wrecks on Wednesday morning. Captain Cook with Monroe County Emergency Services says the accidents occurred on the interstates and back roads. Some vehicles have flipped over and caught fire but those accidents are being cleared.
On Tuesday, crews salted bridges and on the interstates.