Dog of the Week: Oscar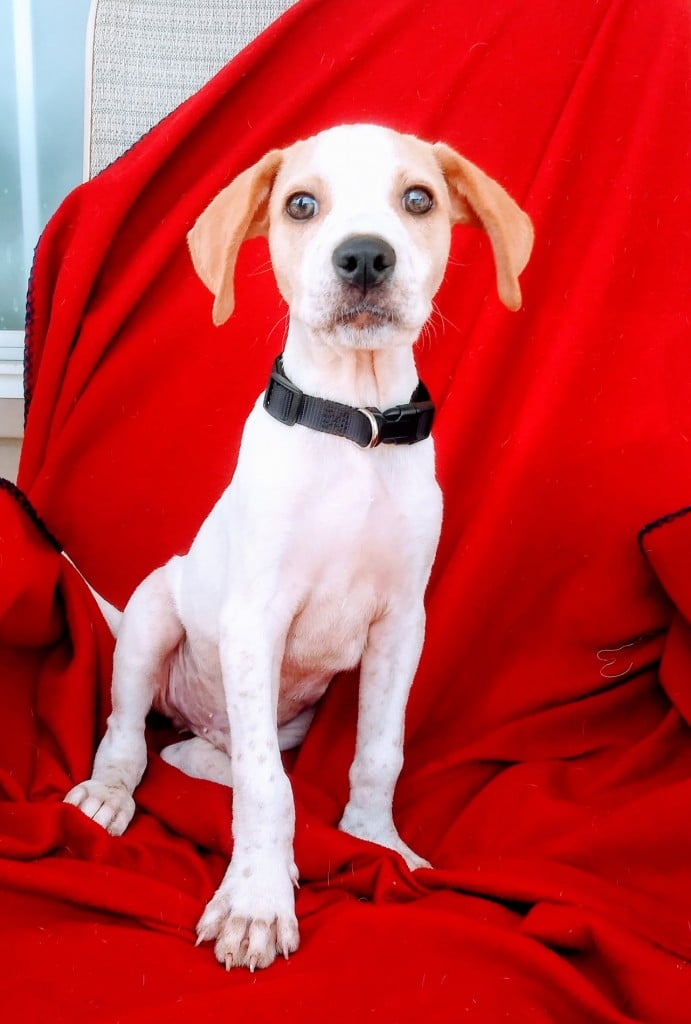 MACON, Georgia. (41NBC/WMGT) – This week's "Dog of the Week" is Oscar!
Oscar is a ten week old hunting dog mix.
Regenia Brabham from Critical Care for Animal Angels works with Oscar and other dogs on a daily basis. She says he is "so sweet and funny."
Oscar is in need of a forever home, preferably with an active family who will be able to provide him attention, play with him and take him out for walks.
If you're interested in adopting Oscar or any other dogs from Critical Care for Animal Angels, head to the Critical Care For Animal Angels Facebook page.
Coming Up This Weekend…
On Saturday, October 6, Critical Care for Animal Angels will host its annual "Trunk or Treat and Fall Festival" at North Peach Park in Byron.
Kids will be able to trick or treat, collecting candy from different trunks. There will be raffles, a talent show competition and dogs available for adoption on site, too.
All it takes for entry is a $1 donation per child.
If you are interested in participating or would like to be a vendor, please e-mail Regenia Brabham at ccaa.georia@gmail.com.