UPDATE: Richard Miley, Dodge County dementia patient that went missing has been FOUND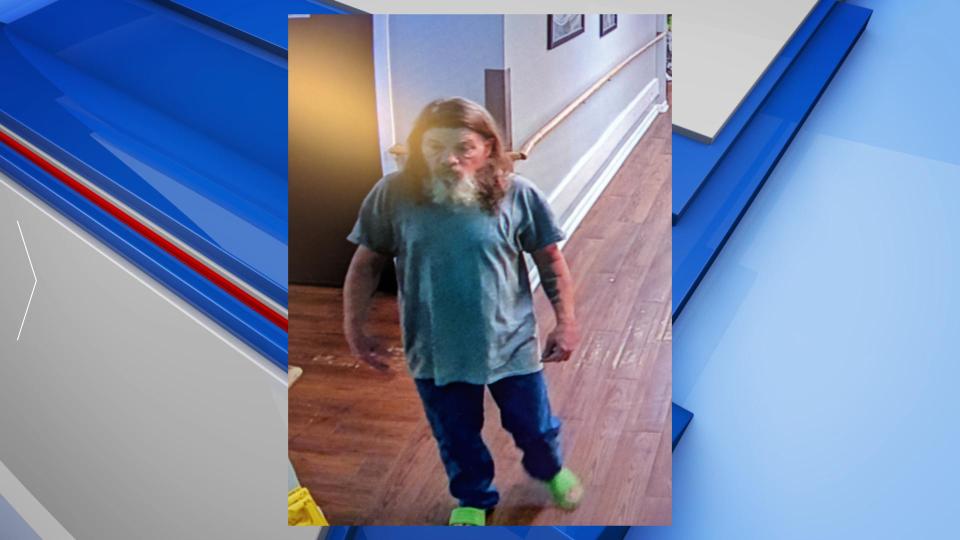 UPDATE: Investigator William Gordon reported that as of Wednesday, Richard Miley was found safe and sound in Macon with no injuries.
---
UPDATE: A recent update from Investigator William Gordon states that Richard was seen getting on a bus that would place him somewhere in North Georgia, investigators are still searching.
---
EASTMAN, Georgia (41NBC/WMGT) — Jamey Wilkinson, the Dodge County Fire Coordinator, notified 41NBC on Monday that a 60 year-old dementia patient from a local nursing home in Dodge County hadn't been seen in over a day.
According to Wilkinson, the dementia patient in question is Richard Miley, who was last seen around noon on Sunday the 7th of November off of Chester Highway in Eastman. Miley was last seen wearing the clothes pictured here.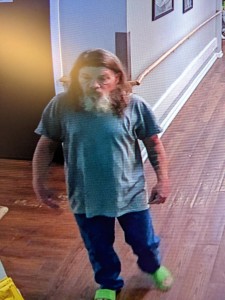 If you have any information concerning the whereabouts of the man described here, please contact the Dodge County Sheriff's Office at (478) 559-1130, or call 911.