Discover Macon's music history with the new Macon Music App
The new app offers an easy way to explore historic music sites and tour popular attractions, while also supporting the local economy.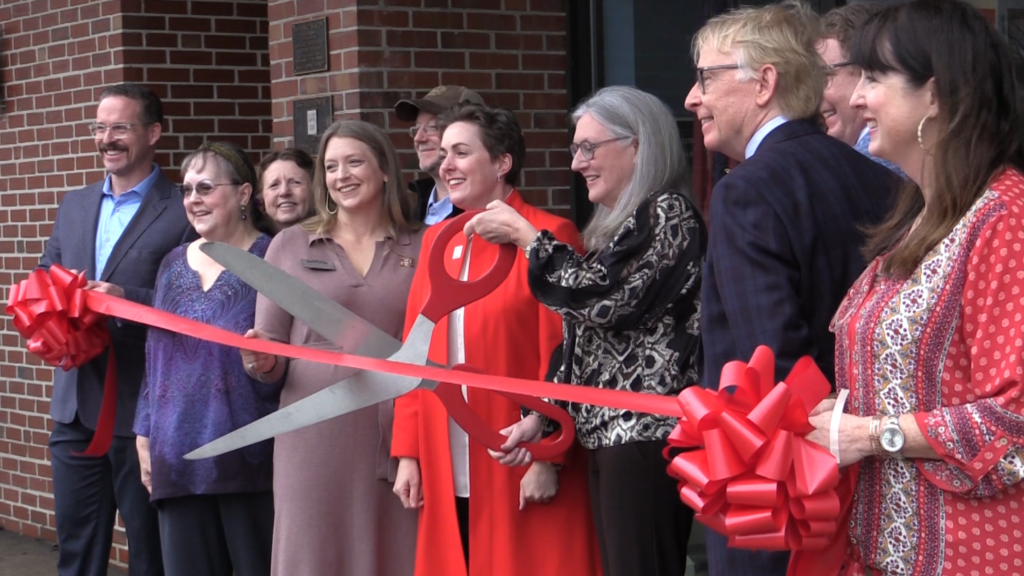 MACON, Georgia (41NBC/WMGT) – Macon is known for its rich music history, and now visitors to the city can easily explore all of the historic music sites and tour well-known attractions with the new Macon Music App.
On Wednesday, Visit Macon commemorated the launch of the app, which includes popular attractions like the Big House Museum, Gallery West and the historic Tic Toc Room. More historic sites will be added to the app in the near future.
The app is not only a valuable tool for visitors to the city, but it also has the potential to boost the local economy.
As the new chamber president, I fully understand that today's visitor is tomorrow's resident, possibly small business owner," Jessica Walden, President of the Greater Macon Chamber of Commerce, said. "We want to be able to roll out that welcome mat and possibly keep them here, and these opportunities allow that."
Visitors can download the Macon Music App by visiting maconga.org or by scanning the QR code at Visit Macon's headquarters. Visit Macon is located at 450 Martin Luther King Jr. Blvd.