Man charged with shooting at a Fort Valley officer turns himself in
UPDATED 9/30/16
FORT VALLEY, Georgia (41NBC/WMGT) – The man charged with one count of aggravated assault on a peace officer turned himself into the Peach County Sheriff's Office Friday.
Lonnie Shaw has been released on a $20,000 dollar bond.
His next court appearance will be on October 12.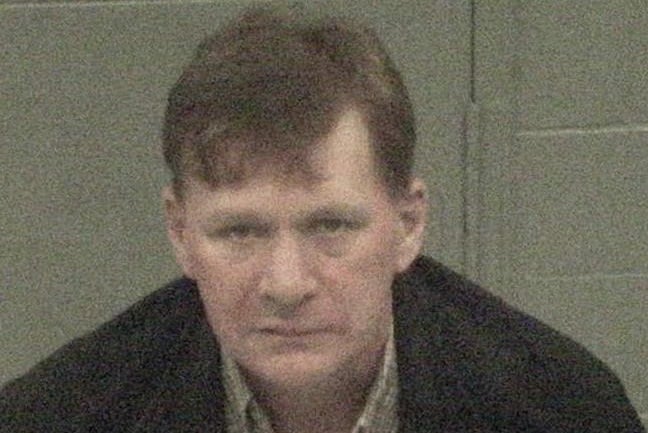 The incident happened on May 31 at a house on West Valley Drive. Shaw is accused of pointing a handgun at Deputy Brandon Williams, who then shot Shaw.
The district attorney's office tells 41NBC, based on evidence and the GBI's report, Deputy Williams will not be charged in this case.
---
FORT VALLEY, Georgia (41NBC/WMGT) – The deputy who shot a Fort Valley man in his home Tuesday morning has been identified.
Two deputies responded to the West Valley Drive home around 3 a.m. Tuesday. Peach County Sheriff Terry Deese said they are Deputy Brandon Williams and Deputy James Perry. Williams fired a single shot hitting the homeowner in the chest.
After speaking with family members Tuesday, there were a lot of questions they still had about the shooting. 41NBC sat down with Deese to try and get those answers.
"It went from zero to 100 in a matter of seconds. That deputy only has a fraction of a second to determine whether he goes home that night. That's kind of hard for people to understand," said Deese.
Williams shot the man who lived at the home after he answered the door holding a gun. Deese confirmed the man is Lonnie Shaw.
"The deputy said he felt threatened that Mr. Shaw was in the process of raising the weapon," said Deese.
Deputies went to Shaw's house because a different person with a gunshot wound said he was shot at the Shaw residence earlier that night. Deese said that initial person is Nicholas Cokeor, Shaw's stepson.
Deese said Shaw did not fire his gun. He also explained law enforcement officials should announce they are with a sheriff or police department when they knock on someone's door.
"In this situation there was never a question about who is it. This home was equipped with surveillance equipment so obviously they knew who was at the door," said Deese.
Family members told 41NBC Tuesday they were upset Shaw was on the ground for so long after he was shot. Deese said deputies called an ambulance seconds after Shaw was shot.
Deese added Williams has 11 years of law enforcement experience and Perry worked in the jail before moving to patrol about four years ago.
The GBI started reviewing audio and video evidence Wednesday.
GBI agents said they haven't had a chance to interview Shaw yet because he had more surgery Wednesday. They plan to talk to him when he's stable.
Williams and Perry are both on administrative leave during the investigation. Deese said Perry will probably come back sooner because he didn't fire his weapon.