Death of Macon woman linked to high-profile serial killer Samuel Little
In 1977, investigators located the remains of a 20-year-old woman off Arkwright Road, naming her "Macon Jane Doe."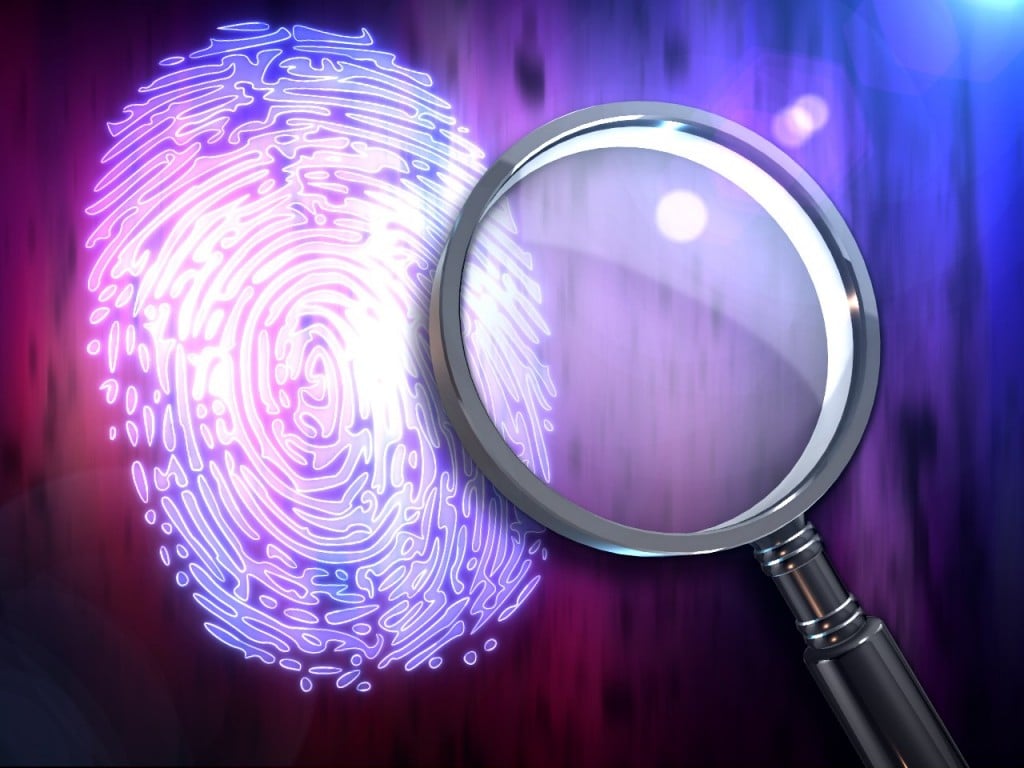 MACON, Georgia (41NBC/WMGT) – The death of a Macon woman is linked to high-profile serial killer Samuel Little, more than 40 years later. The Bibb County Sheriff's Office reports it teamed up with the Criminal Justice Coordinating Council (CJCC) to solve the case and return her remains home to Macon.
In 1977, investigators found the remains of a 20-year-old woman off Arkwright Road. At the time the victim was named "Macon Jane Doe." Today, the remains have been identified as Yvonne Pless.
According to the Bibb County Sheriff's Office, Pless was Little's first victim in 1977. His second victim was Fredonia Smith. Smith was murdered in Washington Park in Macon 1982.
"Thanks to the dedication of Captain Shermaine Jones and Director Amy Hutsell, the family members of Yvonne Pless and Fredonia Smith now have closure concerning their missing or victimized loved one," said Bibb County Sheriff David Davis. "I believe with continued dedication, teamwork, and advancement in technology, we can bring that same closure to other awaiting families."
In 2019, investigators traveled to Wise County, Texas where Little was being held to confirm that his confessions matched the unsolved Macon cold cases. After interviewing Little, Captain Shermaine Jones closed both cases, and the remaining family member of Fredonia Smith was notified.
In 2022, investigators used forensic genetic genealogy to identify Pless. They were able to identify a relative of Ples and connect with her remaining family members.
Little confessed to killing 93 women in total. Eight of his victims were Georgia citizens, and a 9th was from Chattanooga, Tennessee, but her remains were located in Dade County, Georgia.