Crawford County Schools to go with remote learning Thursday and Friday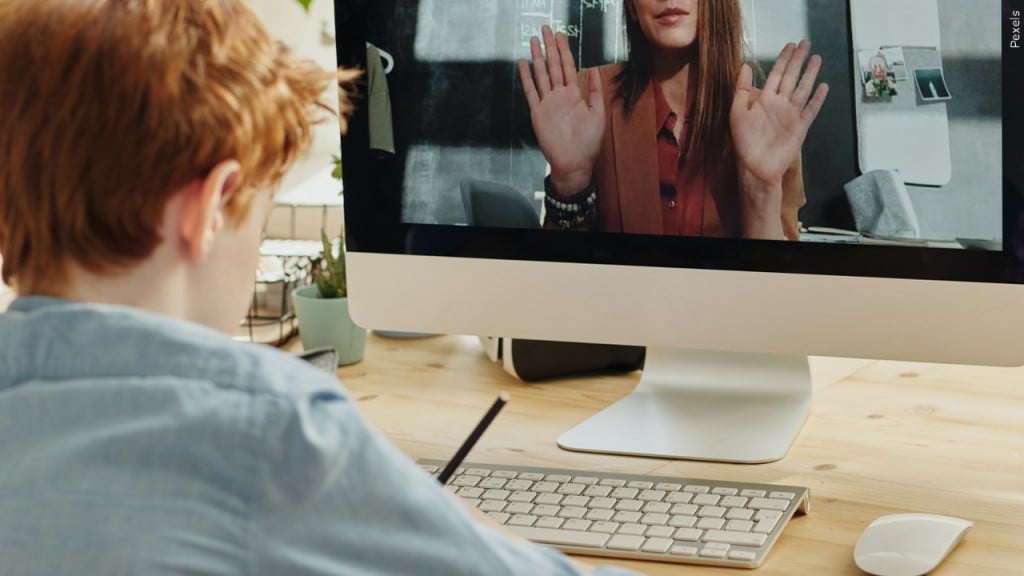 ROBERTA, Georgia (41NBC/WMGT)- Students in Crawford County Schools will transition to remote learning for Thursday and Friday.
The school district says they have several school bus drivers out because of COVID.
The district plans to welcome students back to in-person classes on Monday, January 31st.
Here's what Crawford County Schools posted on its Facebook page:
Due to the fact that we have a number of our bus drivers out with COVID, all of Crawford County schools will transition to remote learning on January 27th and January 28th. Schools will use a combination of virtual learning and paper packets to insure that learning is taking place over these two days while students are at home. Students will return on January 31st. The situation will continue to be monitored. Staff should report to their schools as scheduled. We are sorry for this inconvenience; however we feel it is necessary to minimize the spread and long term disruption. Crawford County Schools will continue to keep education and safety at the forefront of our decision making.