Crawford County man shot in leg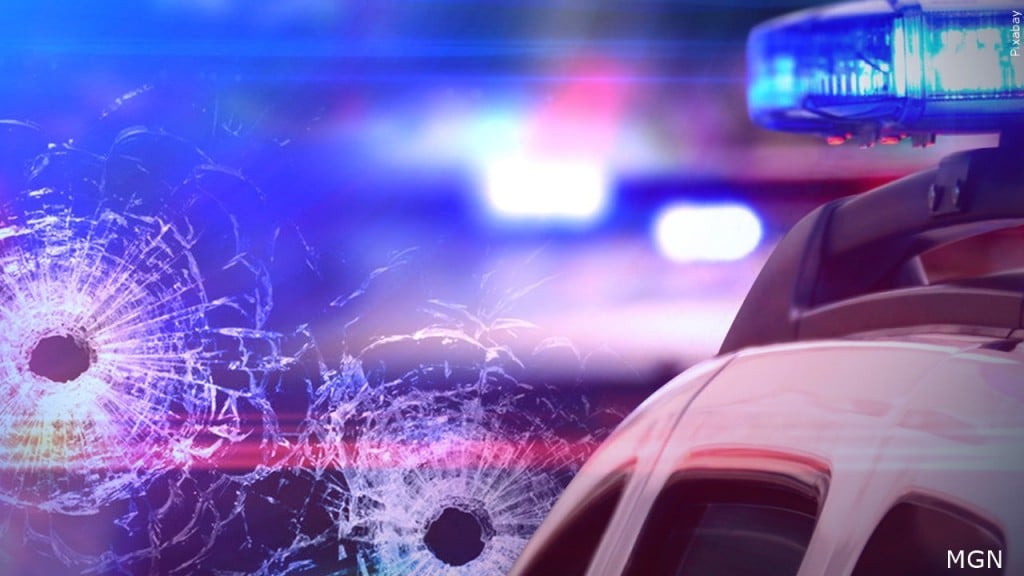 Crawford County Deputies are investigating a non-lethal shooting. According to a press release from Sheriff Lewis Walker, around 12:30 am Saturday the Sheriff's office received a call about a person being shot in the 6800 block of Sandy Point Road. Upon the deputies' arrival, they found the 31 year old Michael Bryant Smith had been shot in the leg. Smith was transported to a local hospital by Community Ambulance Service with non-life threatening injuries.
There's no further information on the shooting at this time, the case is under investigation.