Convicted felon pleas guilty to gun charge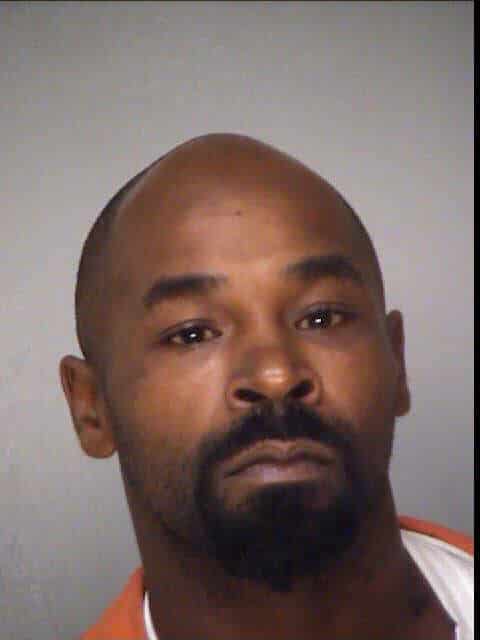 MACON, Georgia (41NBC/WMGT) – A convicted felon, caught with a loaded gun during a domestic violence call, pleaded guilty to possessing a firearm illegally.
Forty-year-old Freddie Slaughter Jr. pleaded guilty to one count possession of a firearm by a convicted felon Tuesday. It is illegal for a convicted felon to possess a firearm. Slaughter faces a maximum ten years in federal prison. His sentencing hearing is scheduled for December 8.
According to court documents, deputies were dispatched to a Macon home on June 9, 2019, in reference to an alleged domestic disturbance involving Slaughter. Deputies say when they arrived at the scene, Slaughter ran. Officers caught Slaughter, and while arresting him a loaded semiautomatic pistol fell out of his pocket.
Slaughter has several prior felony convictions, including robbery by sudden snatching in 2005.