Coach's Corner: Ryan Crawford, Houston County Bears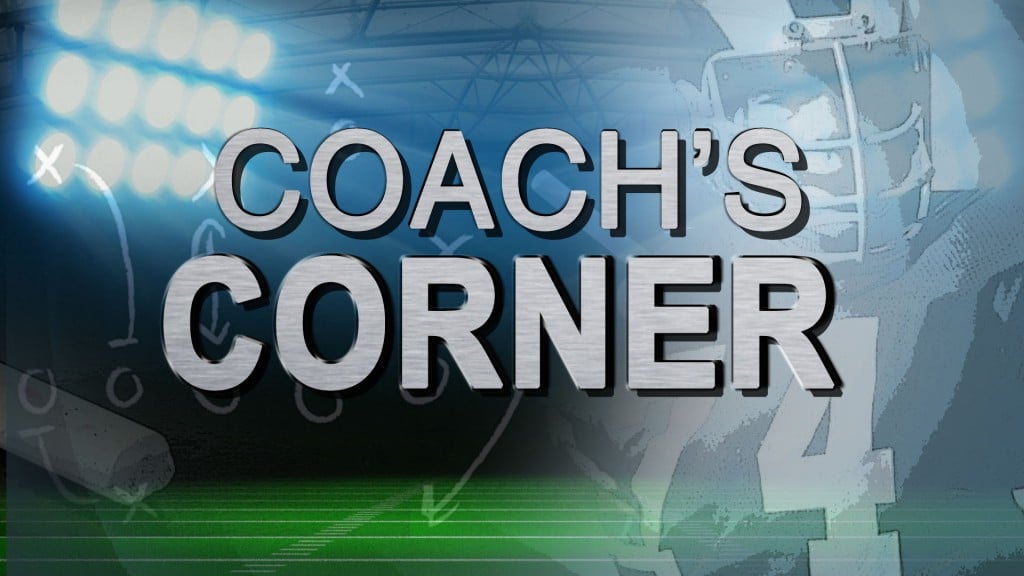 MACON, Georgia (41NBC/WMGT) – It's the start of a brand new year for second year man Ryan Crawford of the Houston County Bears, as they hope to avoid a repeat of 2017's 2-8 record.
"Pretty tough," Crawford succinctly said describing his first season with Houston. "I've been around a lot of good players, a lot of coaches, and it was tough for me personally."
The Bears two victories came against Spalding and Veterans.
The offense averaged only 13 points a game. Quarterback Max Rigby will be returning. He threw for 954 yards for 7 touchdowns and with 8 interceptions last year. Running back Wesley Steiner is back as well, coming off a year where he rushed for 764 yards.
A hole in the offense will need to be villed as Khalil Polk has moved on. Trey Hill will get a crack as doing just that.
Defensively, the Bears will need to improve on a year where they gave up almost 32 points a game. It won't get easier as leading tacklers Edward Franklin and Ed Devellerez have both left, as well as leading sack getter Zay Hicks.
The Bears will play in Region 1-6A with Northside, Valdosta, Coffee, and Lee County.
First game will be on August 17th versus Perry at Freedom Field.