Coach's Corner: Matt Britt, Windsor Knights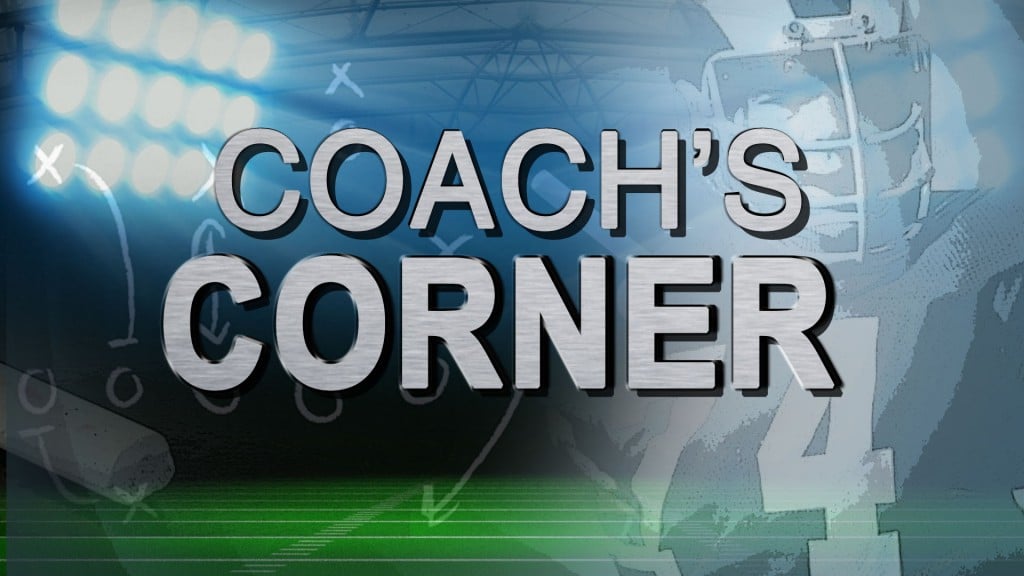 MACON, Georgia (41NBC/WMGT) – The Windsor Knights had the ignominious fact of finishing without a single win in 2017, but hope always springs eternal as they begin 2018 with a brand new coach.
Matt Britt will be taking over the program, but while he's new to head coaching, he isn't new to Windsor having been an associate coach under former skipper Bill Beatty, as well as the head coach for the baseball team in previous years.
However, Britt will be the third head coach in three years for the Knights, and he hopes to bring a modicum of stability as he oversees a total rebuild with ten seniors having graduated from last year.
Offense and defense will need some work, as the Knights scored 74 points in the entirety of 2017, and allowed nearly 40 points-per-game during their winless season. Some of the players Coach Britt will rely on include Jaden Tidwell, A.J. Cates, and Channing Guest.
Windsor will not compete in a region this year, and will have their first scrimmage on August 17th.