Coach's Corner: Mark Daniel, Rutland Hurricanes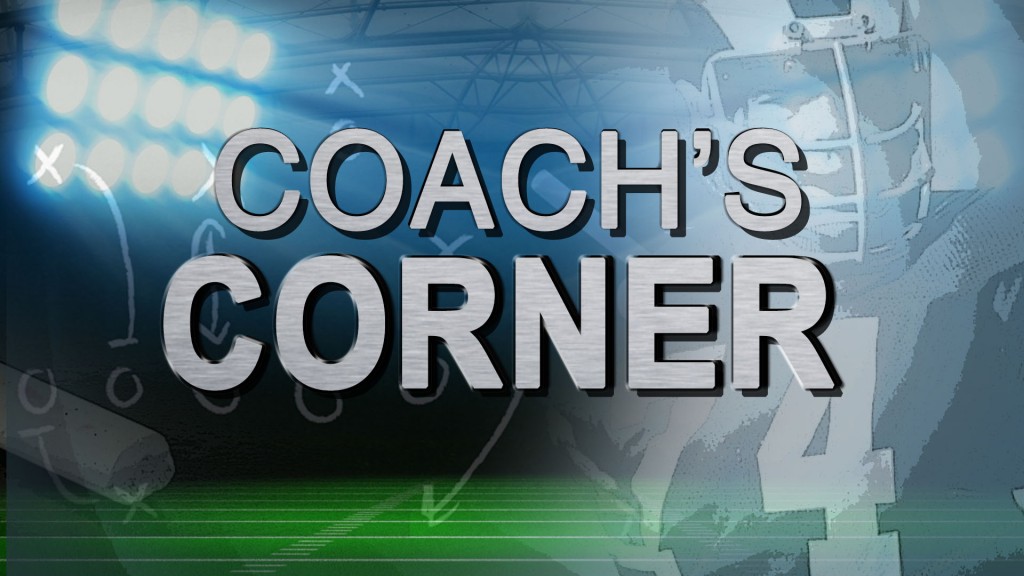 MACON, Georgia (41NBC/WMGT) – It's the third season for Rutland Hurricanes head coach Mark Daniel, who hopes to improve after a winless season – the first one ever in the history of Rutland football.
The first season for Coach Daniel ended with a Hurricanes record of 2-8. Despite the lack of victories, Daniel says he believed his team wasn't too far off from a playoff spot.
"We lost several games right at the end," Daniel said. "Just a lack of speed, we just didn't have the talent to stop the big play at the end of the game. But you take those [close] games and we would've been in the playoffs."
For the offense, the Hurricanes have four players back from an attack that averaged 11.2 points-per-game (PPG). This has been a chronic issue for Rutland, which hasn't averaged more than 20 PPG since 2013.
Some players coming back include Jacob Newberry, Kajun Searcy, and Jesse Phelps.
There will be four back on defense as well, and will rely on team leaders Shemar Robinson and Jonas Delira.
Rutland will play in Region 4 3A with Central, Westside, Peach County, Jackson, Kendrick, and Pike County.
First game will be August 23rd versus Hawkinsville at Ed DeFore Stadium.