Coach's Corner: Kevin Smith of the Perry Panthers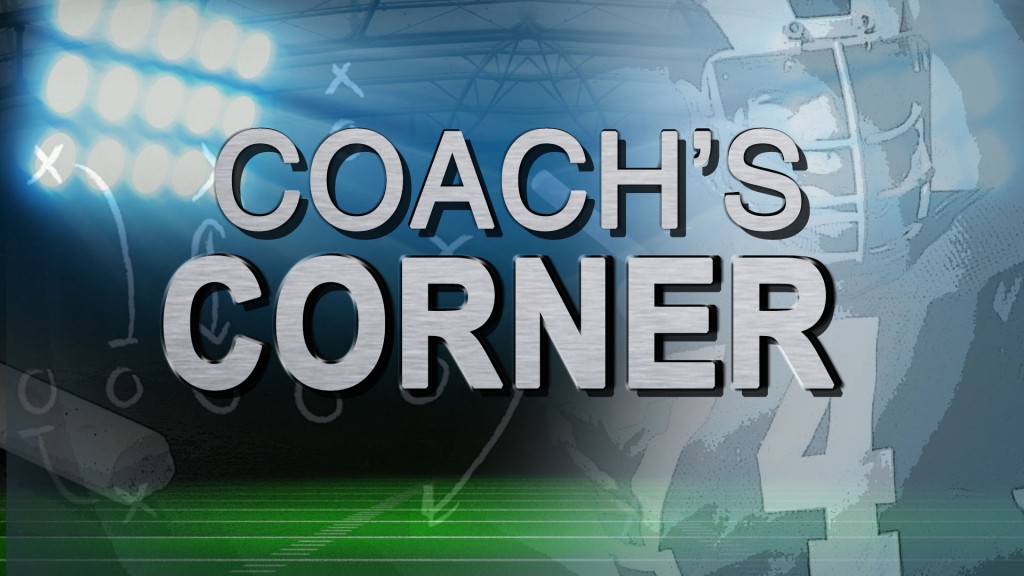 MACON, Georgia (41NBC/WMGT) – There's a new coach in town in Perry for the Panthers: Kevin Smith replaces the previous coach after being a longtime assistant at Northside.
Last year, the Panthers finished 3-7, with a 9-31 record for the last four seasons.
The Panthers have had a revolving door of head coaches recently, as Smith is the 4th coach in the last 6 seasons for the school.
Perry will be in Region 2-4A along with Howard, Mary Persons, Spalding, Upson-Lee, and West Laurens.
OFFENSE:
Five starters returning on offense.
This includes quarterback Christian Corbett, and running backs Jay Watkins and Tyrell Owens.
The Panthers will also have WR's Davion Ross and Malik Mullins on board.
DEFENSE:
Another set of five starters back for the defense.
OL Jamati Harris, DL Antwan Fann, DE Cameron Johnson, DB Jecory Burks, DB Keinjus King.
FIRST GAME: August 25th at Rutland.