Coach's Corner: Kevin Smith, Perry Panthers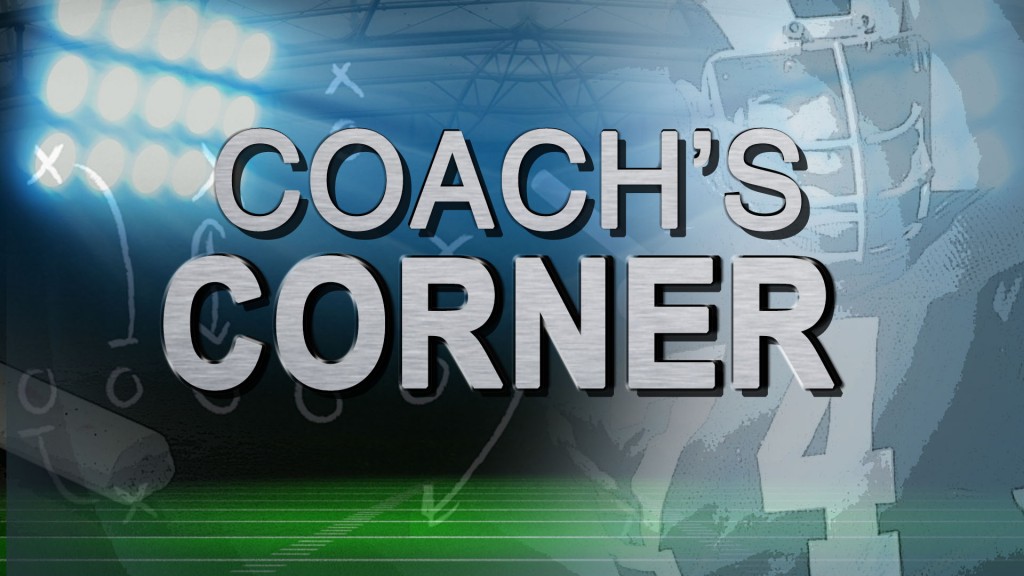 MACON, Georgia (41NBC/WMGT) – It's the second season for the Perry Panther's head coach Kevin Smith, after his first season saw an improvement from a 3-7 record to 5-5.
"I thought we did well," said Coach Smith. "Our goal was to get into the playoffs, but we fell a little short of that… but we feel like we finished the season strong."
The offense improved in 2017 by scoring an average 28.8 point per game, and will be returning a bevy of players including quarterback Lane Rucker, RB Terrell Owens, and wide receivers Darion Ross and Malik Mullins.
Coach Smith will have four back on defense: Antwan Fann, Cameron Johnson, Brandon Wade, and Tyron Mobley.
The Panthers will compete in Region 2-4A with Howard, Mary Persons, Spalding, Upson-Lee, and West Laurens.
First game will be August 17th at Houston County.