Coach's Corner: Keith Hatcher, Mount de Sales Cavaliers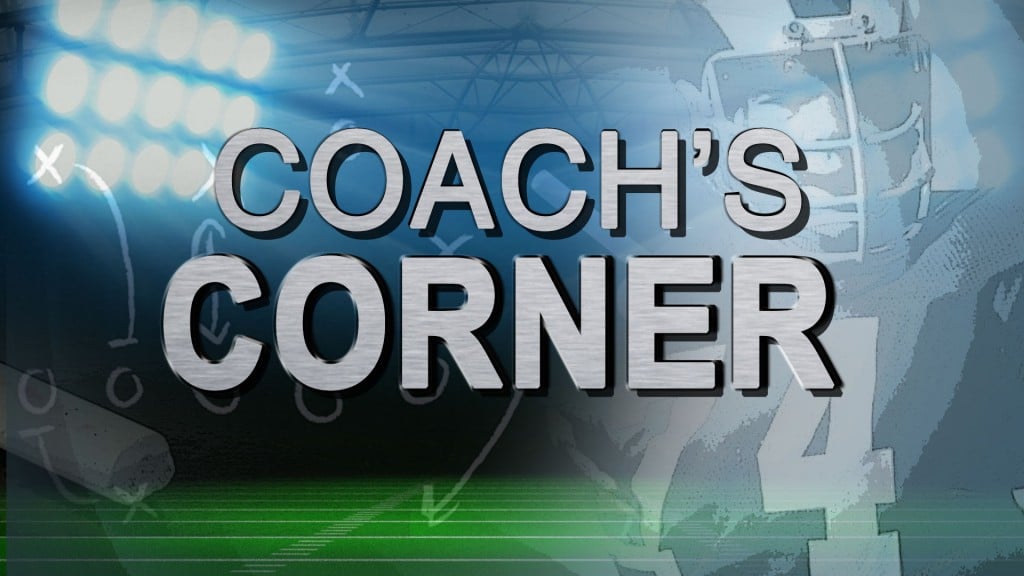 MACON, Georgia (41NBC/WMGT) – One of the bigger year-to-year improvements may have happened at Mount de Sales in 2017, as 5th year head coach Keith Hatcher saw his team go from 2-8 to 6-5 and a playoff berth.
The Cavaliers will have eight back on offense. QB Dexter Williams will be returning, as is 1000 yard rusher Josiah Cotton. However, replacing Adrian Hardwick will be a problem.
The defense will also see eight returning players, but will have a concern with needing to mature a youthful secondary rather quickly.
The Cavs will compete in Region 7-A along with FPD, Tattnall, Stratford, Twiggs County, and Wilkinson County. This will be Mount de Sales' first season in the GHSA.
First game will be August 17th against Monticello.