Coach's Corner: Justin Rogers of the Jones County Greyhounds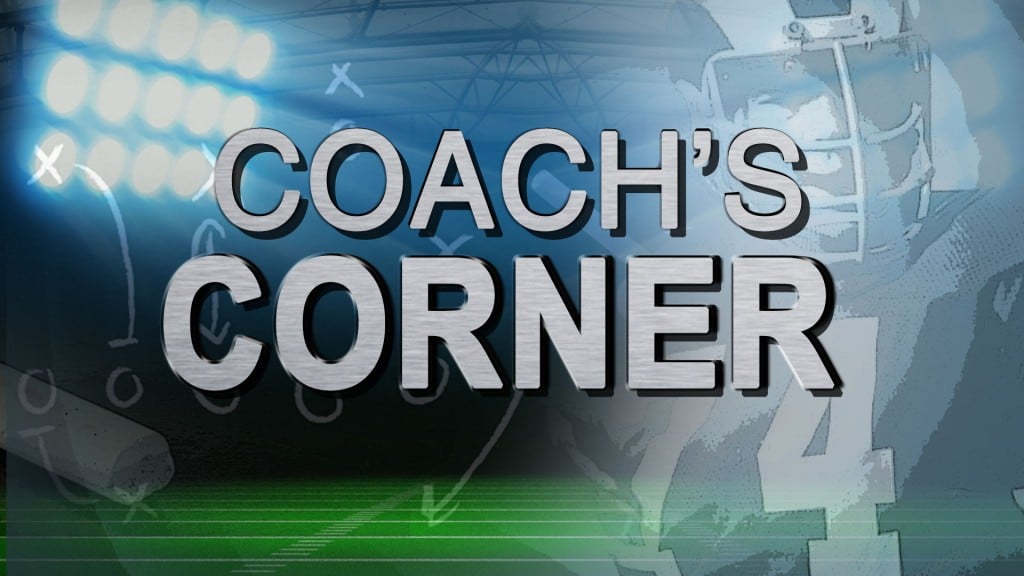 MACON, Georgia (41NBC/WMGT) – Last season, the Jones County Greyhounds did their best to continue forward after a 9-2 record in 2015 and a 10-3 record in 2014 but fell just short.
They will be in Region 4 5A along with Dutchtown, Eagle's Landing, Hampton, Locust Grove, Ola, Stockbridge, Union Grove, and Woodland.
This will be head coach Justin Roger's 4th season with the Greyhounds
OFFENSE:
The biggest holes will be the absences of QB Bradley Hunnicutt and WR Nick Singleton.
The Greyhounds' new quarterback for 2017 will be senior Teldrick Ross.
A total of 5 starters will return for the offense.
DEFENSE:
9 starters will be back to help bolster an experienced defense in the wake of an inexperienced offense.
Returning players include linebackers Demontae Trawick and Antonio Evans.
FIRST GAME: Thursday, August 17 versus Houston County at Mercer.