Coach's Corner: Justin Rogers, Jones County Greyhounds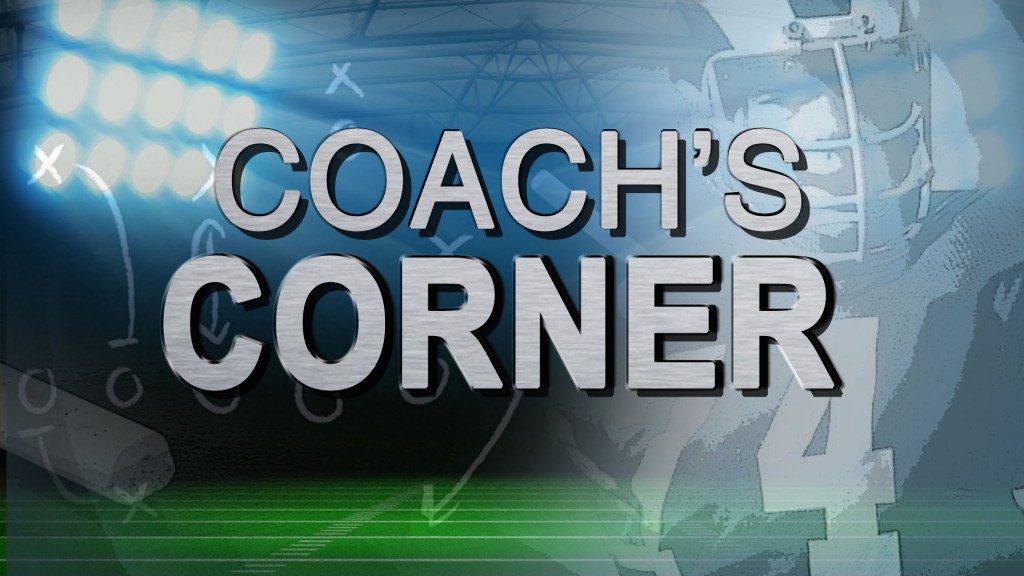 MACON, Georgia (41NBC/WMGT) – This will be the 5th season for Justin Rogers as head coach of the Jones County Greyhounds, and has compiled a 37-12 record in the four years prior.
The Hounds went deep in the playoffs last year, beating Griffin and Wayne County before losing in the state quarterfinals to Carver.
JoCo scored an average of 35 points a game last season, but will only have two starters returning. A new quarterback will take over the reigns in junior Hunter Costlow.
Five starters will be on defense, a group that allowed only 13.8 point-per-game in 2017.
The Greyhounds will compete in Region 4-5A along with Dutchtown, Eagle's Landing, Locust Grove, Ola, Stockbridge, Union Grove, and Woodland.
First game will be August 16th at Howard in the Ed DeFore Sports Complex.