Coach's Corner: Joel Ingram of the Washington County Golden Hawks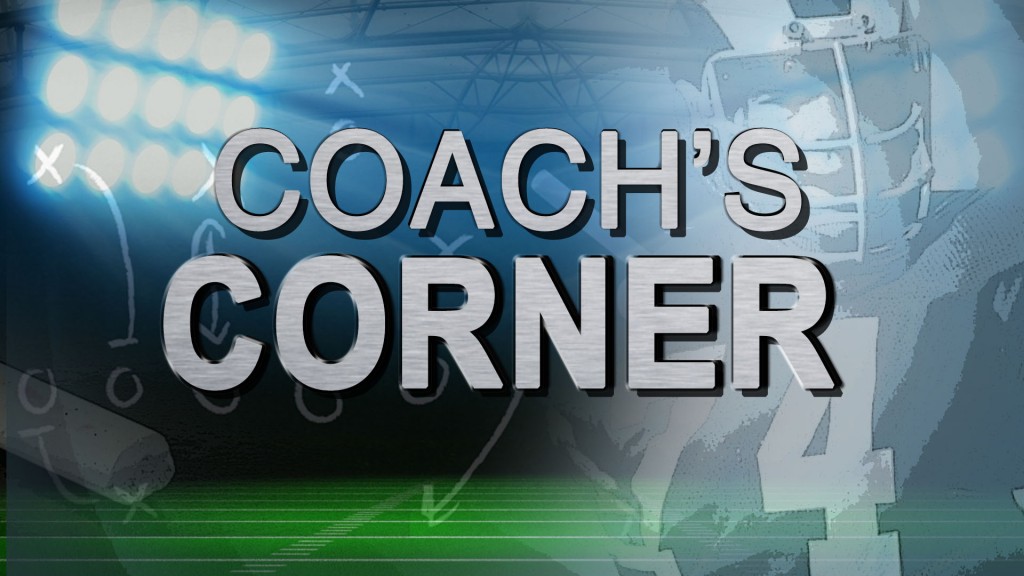 MACON, Georgia (41NBC/WMGT) – The Washington County Golden Hawks finished with a 9-3 record in 2016, which was a decent bounce back from the year prior when they ended with a mark of 5-6.
The Hawks lost to Chattooga in the second round of the playoffs, 38-7.
They will play in Region 3-AA with Bleckley County, Dodge County, Dublin, East Laurens, Northeast, and Southwest.
This is coach Joel Ingram's 12th season with WaCo.
OFFENSE:
Seven starters will be back, including the quarterback and running back.
The offensive line lost three starters and will need to be replaced.
DEFENSE:
Six starters will be back for the Hawks on defense.
The defensive line, linebackers, and the safety will be a strength.
FIRST GAME: August 25th, at Jones County.