Coach's Corner: Joel Ingram, Washington County Golden Hawks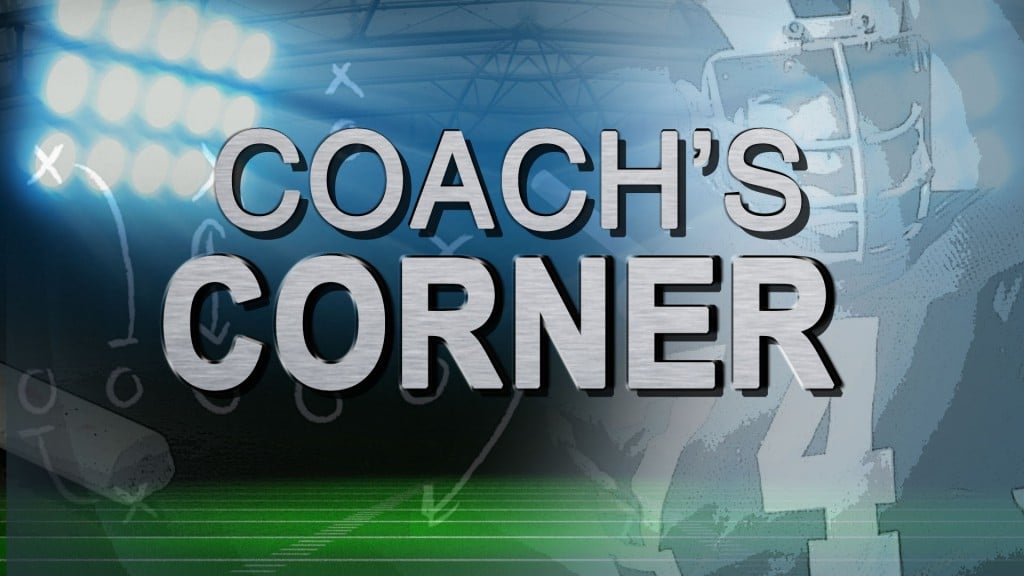 MACON, Georgia (41NBC/WMGT) – This is the 13th season for Joel Ingram and the usually stellar Washington County Golden Hawks. But last season was a step back as the team finished with a record of 4-7.
On offense, the Hawks scored an average of 27 points-per-game and will have six starters returning. That includes starting quarterback Preston Daniels.
On defense, WaCo allowed an average of nearly 32 points-per-game, which was the highest average in the school's history. But seven players will be back with another year of experience.
The Golden Hawks will be in Region3-2A and will play their first game against Baldwin on August 17th.