Coach's Corner: Joe Dupree of the Southwest Patriots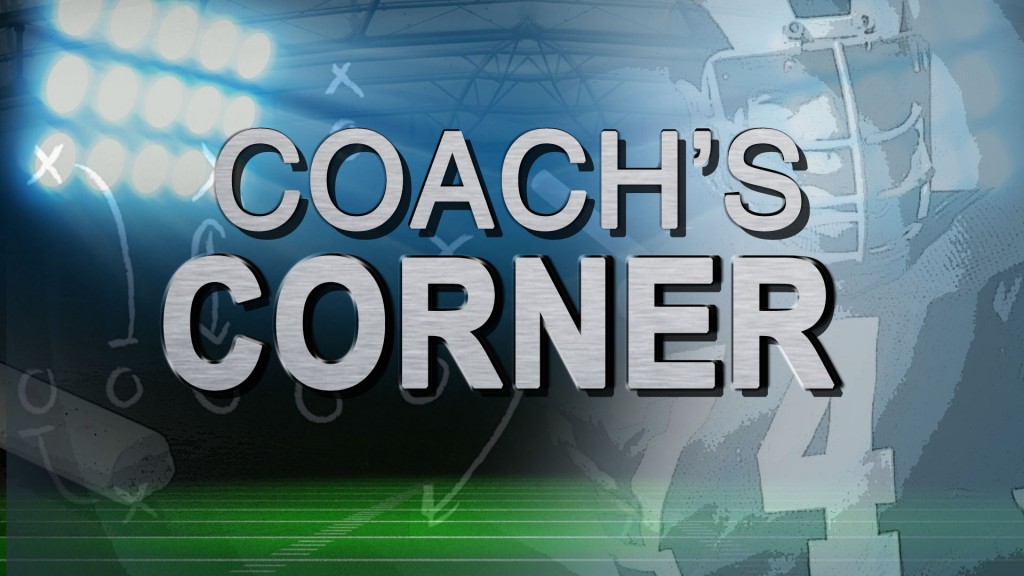 MACON, Georgia (41NBC/WMGT) – Last year in 2016, the Southwest Patriots finished with a 6-5 record, including a mark of 5-1 in region play. However, they lost to Brooks County in the playoffs after reaching the post-season for the first time since 2010.
The Patriots will play in Region 3AA which includes Bleckley County, Dodge County, Dublin, East Laurens, Northeast, and Washington County.
This is head coach Joe Dupree's 5th season with the Patriots.
OFFENSE:
There will be 6 returning starters, including junior QB Jordan Slocum.
Other returning players are RB JaQuavious Jones, OL Isaiah Goolsby, OL KeAndre Jackson, TE T.J. Parker, and WR Noah Howard.
DEFENSE:
The Patriots D will see 7 starters coming back.
DL Jerome Watson, LB's Elisha Jones and Randy Green, and DB's JaQuez Penninmon and Qui'iunatae Clowers.
FIRST GAME: August 25th vs. Westside at Henderson Stadium.