Coach's Corner: Jesse Hicks, Baldwin Braves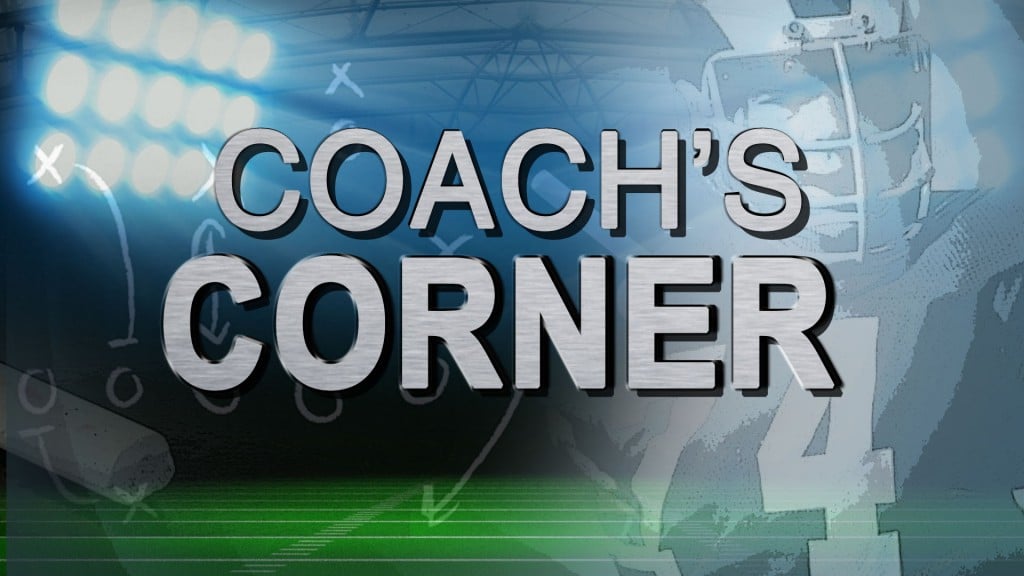 MACON, Georgia (41NBC/WMGT) – It's the first edition for the 2018 Coach's Corner. Jesse Hicks of the Baldwin Braves is first up in the hot seat.
After a playoff win last season, the Braves are looking to get a bit further and hope a tougher regular season schedule will keep the team ready and battle tested.
This will be Hicks' second season as head coach for the Braves. He had previously coached the Braves from 2002-2009 amassing a 70-24 record, before stints with Dougherty and Central in Macon.
The Braves' 2017 record was 7-5 and defeated Eastside in the first round of the playoffs before losing in the next round to Mary Persons.
Hicks' won his 100th game as a head coach in 2017.
The Braves will compete in Region 3 4A along with Burke County, Cross Creek, Hephzibah, Richmond Academy, and Thomson.
First game for Baldwin will be August 17th versus Washington County and they will head to Jones County August 24th. The schedule doesn't get easier for Hicks' team as they host Warner Robins and Northside in weeks 4 and 5.