Coach's Corner: Jamey Watson of the Westfield Hornets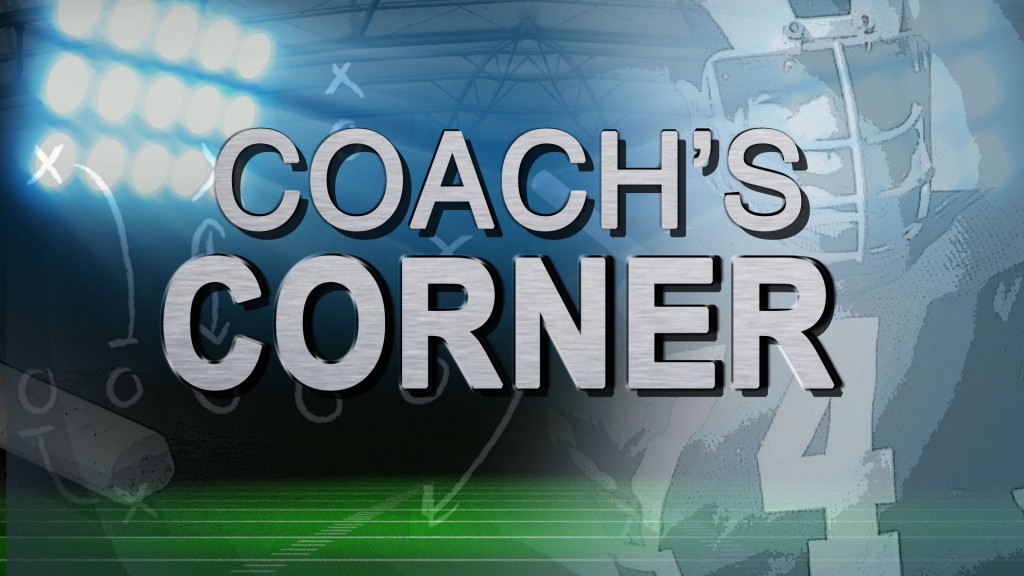 MACON, Georgia (41NBC/WMGT) – In 2016, the Westfield Hornets struggled on the field with a 1-9 record. Despite that, they found themselves in the playoffs only to lose to Valwood 38-14.
This will be Jamey Watson's second season as head coach.
OFFENSE:
Five starters will be back from last year.
They will need to find a replacement at quarterback.
Four offensive linemen will also need to be replaced.
DEFENSE:
There will be a lot of new faces for the Hornets on the defensive side of the ball.
They will need to lean on their more experienced secondary.
FIRST GAME: August 18th at Southland.