Coach's Corner: Jamey Watson, Westfield Hornets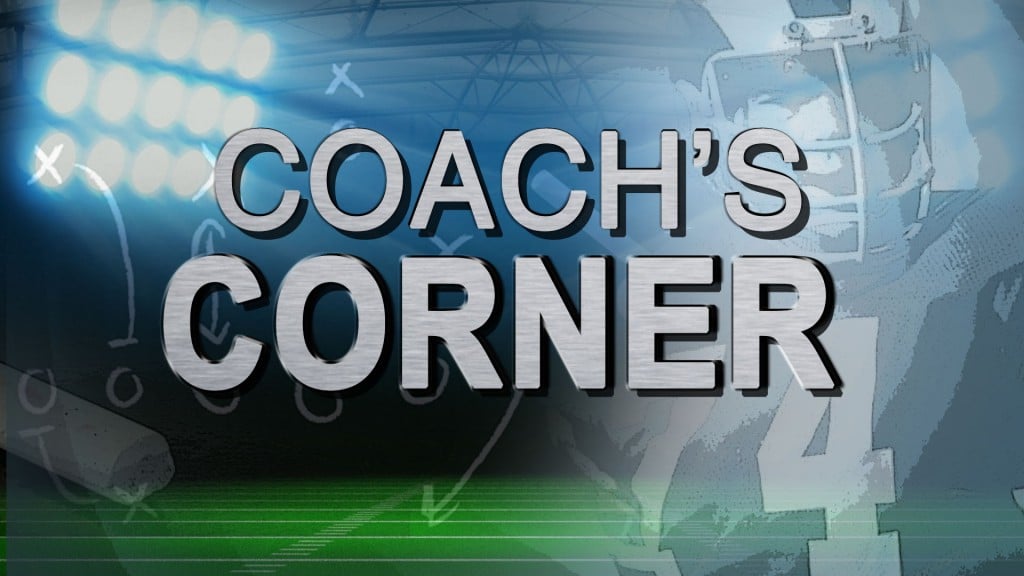 MACON, Georgia (41NBC/WMGT) – It's been a few difficult seasons for Westfield Hornets' head coach Jamey Watson, who has been a combined 3-18 during his first two seasons.
Now in his third year, Coach Watson is hoping to build from a playoff appearance despite only finishing the regular season with two wins.
"Last year we played a lot of young players, a lot of sophomores played," Coach Watson said. "But all those guys are coming back this year with experience on them."
That experience will need to pay off as eight starters on offense return for 2018, including quarterback Darren Daw. They will need to improve on last year's 11.36 points-per-game average.
Eight players will also be returning to a defense that allowed nearly 40 points-per-game in 2017.
First game for the Hornets will be on August 24th versus Deerfield-Windsor.