Coach's Corner: Chris Oxford of the Covenant Academy Rams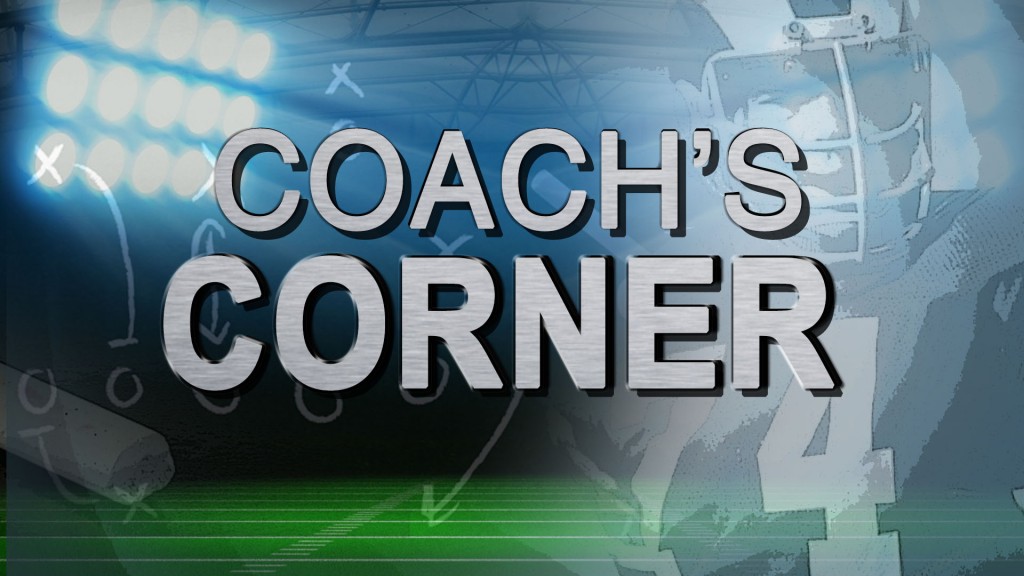 MACON, Georgia (41NBC/WMGT) – The Covenant Academy Rams finished with a record of 3-7 in 2016. One year prior, the Rams won the GICAA Double A State Title by going 13-0.
This is head coach Chris Oxford's fourth season with the school.
OFFENSE:
Lost senior running back Leon Simmons.
Returning QB Cody Farr and WR Andrew Adams.
Will implement a game plan of throwing the ball more often.
DEFENSE:
The majority of the Rams defense will be returning from last season, but will have a few new defensive backs added into the mix.
FIRST GAME: The Rams will play King's Academy on August 18th.