Coach's Corner: Chance Jones, Tattnall Trojans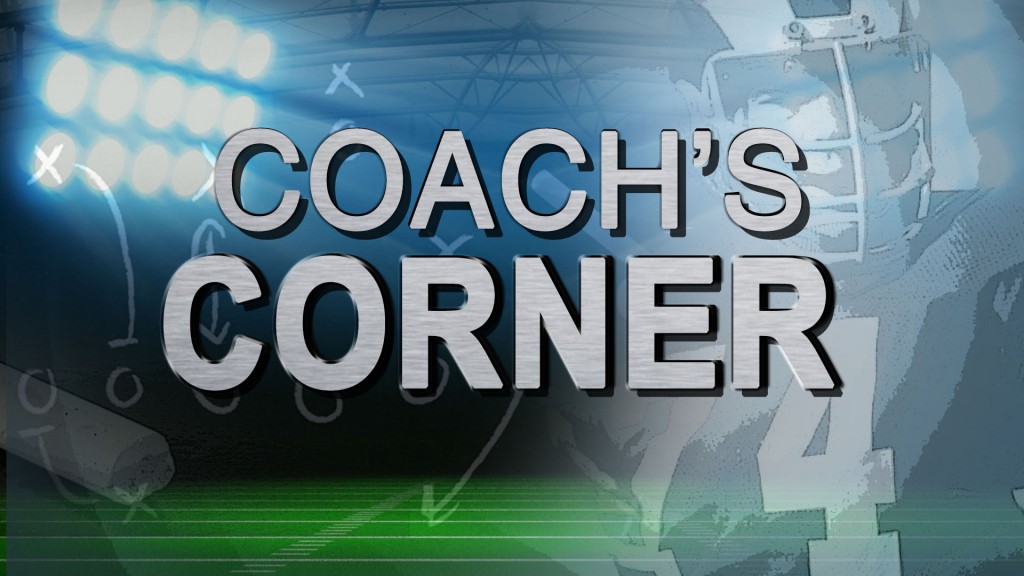 MACON, Georgia (41NBC/WMGT) – It's Year 3 for Chance Jones and the Tattnall Trojans. Coach Jones is a combined 19-5 during his first two years, going 7-4 last season.
The Trojans actually started 7-0 before losing their last four games of the season, with two loses to rival FPD, the second one being a playoff game.
The offense will have five starters returning, but will have to move on without key running back Destin Mack. Third year quarterback Miles Morris will return with RB Jamal Marshall. Offensive linemen Williams Stubbs and Pate Smith will also return.
On defense, Coach Jones will rely on CB B.J. Spears and DB Wes Allen, and will be teamed up with new lineman Tim Massey.
Tattnall will play in Region 7-A with Mount de Sales, Stratford, Twiggs County, and Wilkinson County.
First game for Coach Jones crew with be on August 17th at Our Lady of Mercy.