Coach's Corner: Chad Campbell, Peach County Trojans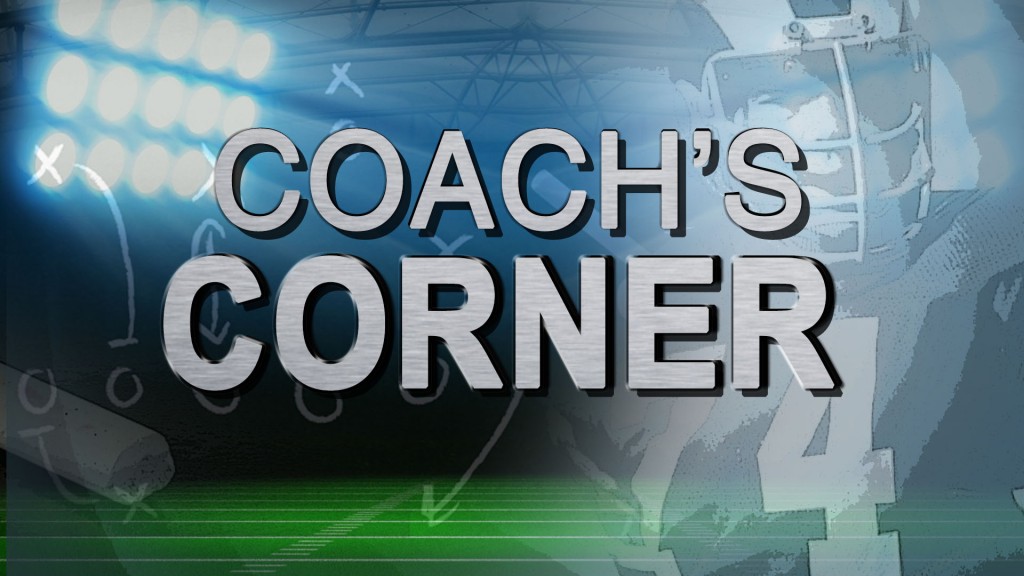 MACON, Georgia (41NBC/WMGT) – It was a bitter end to a wonderful season for the 2017 Peach County Trojans, who lost the championship game on a last minute controversial call that had the entire state debating.
But that's in the past for head coach Chad Campbell's crew, as 2018 beckons in just a few short weeks.
Campbell's team was 13-2 last season, losing only once to Warner Robins during the regular season before the state title game to Calhoun.
On offense, the Trojans will return 7 players, but will need to replace Kearis Jackson, Chris Gibson, and quarterback Antonio Gilbert with new QB Jaden Gibson.
Only 3 players back on defense for Coach Campbell, who needs to replace stalwart JaQuez Jackson who is now plying his trade at Georgia Tech.
The Trojans will play in Region 4-3A along with Central, Kendrick, Pike County, Rutland, and Westside.
First game for Peach County will be the Macon Touchdown Club Kickoff Classic at Mercer University against the Northside Eagles.