Clean drinking water available for Juliette residents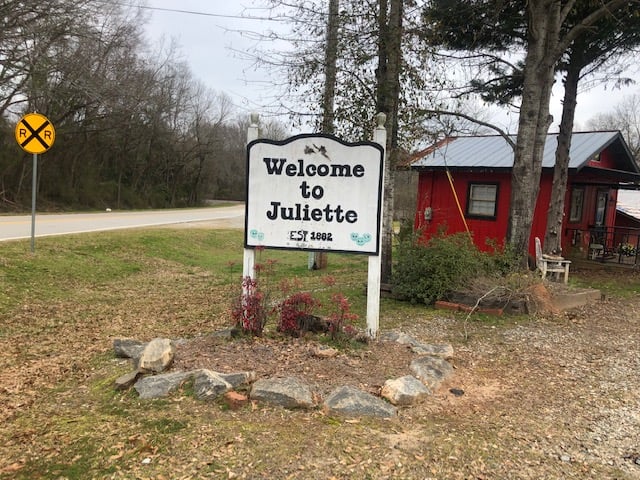 JULIETTE, Georgia (41NBC/WMGT) – Monroe County Commissioners and the Emergency Management Agency, are helping with Juliette's contaminated water crisis.
There are now potable water tankers at various locations throughout Juliette, so residents have access to clean water.
There are two 600 gallon tankers. One is at Popes Ferry Fire Station (95 Popes Ferry Rd.) The other at the fire station off Dames Ferry Road.
A third 1,000 gallon tanker is at the Juliette Road Fire Station.
Commissioners say the tankers are open 24/7, just bring your own containers.