Christmas decorations stolen from Baldwin County Courthouse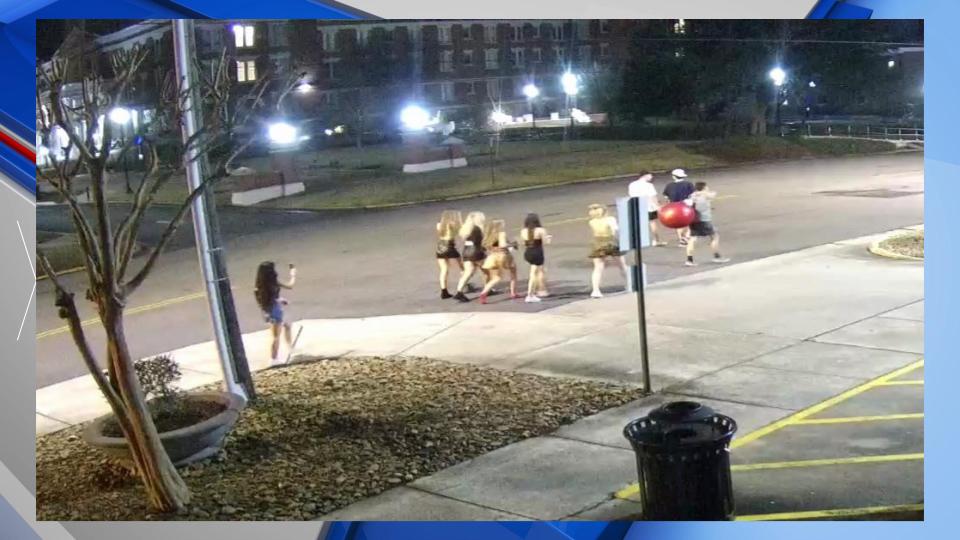 According to a social media post from the BCSO, video footage from the downtown Milledgeville area shows a group of people walking past the courthouse, one of which is holding the stolen decoration in question- which appears to be an oversized Christmas ball ornament.
The post says that the decoration was stolen on New Year's Eve, and that the video footage is currently being reviewed. In the post it's also mentioned that while the offense may seem minor to some, that it's still theft.
Anyone with information about this incident is urged to call the Baldwin County Sheriff's Office at 478-445-5823 or the non-emergency line at 478-445-4893.