Cat of the Week: Catsanova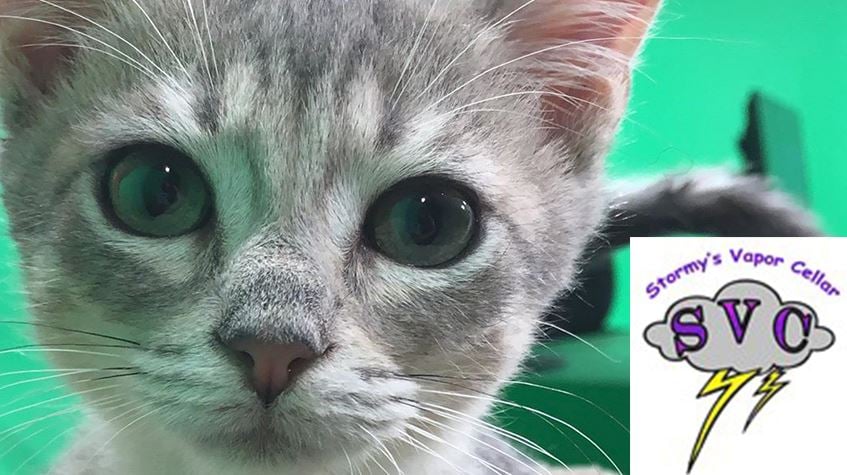 MACON, Georgia. (41NBC/WMGT) – This week's Cat of the Week is Catsanova!
Catsanova is a grey kitten who is about nine or ten weeks old.
Debra Paulk from Kitty City Cat Rescue says they rescued Catsanova and his four siblings from Jones County
Catsanova is an alpha-male around other cats. He makes his presence known.
However, when interacting with people, Catsanova is more loving and affectionate. He loves to be cuddled.
Paulk says Catsanova would be a perfect match for any family with children, young or old.
Catsanova has received all his shots and is also neutered. He is happy, healthy and ready to find his forever home!
If you're interested in adopting Catsanova, his siblings or any other cats from Kitty City Cat Rescue, stop by the rescue center located at 4530 Knight Road in Macon. You can also check out their Facebook page or give them a call at 478-305-7799 for more information.