Cameras may be coming to Downtown Macon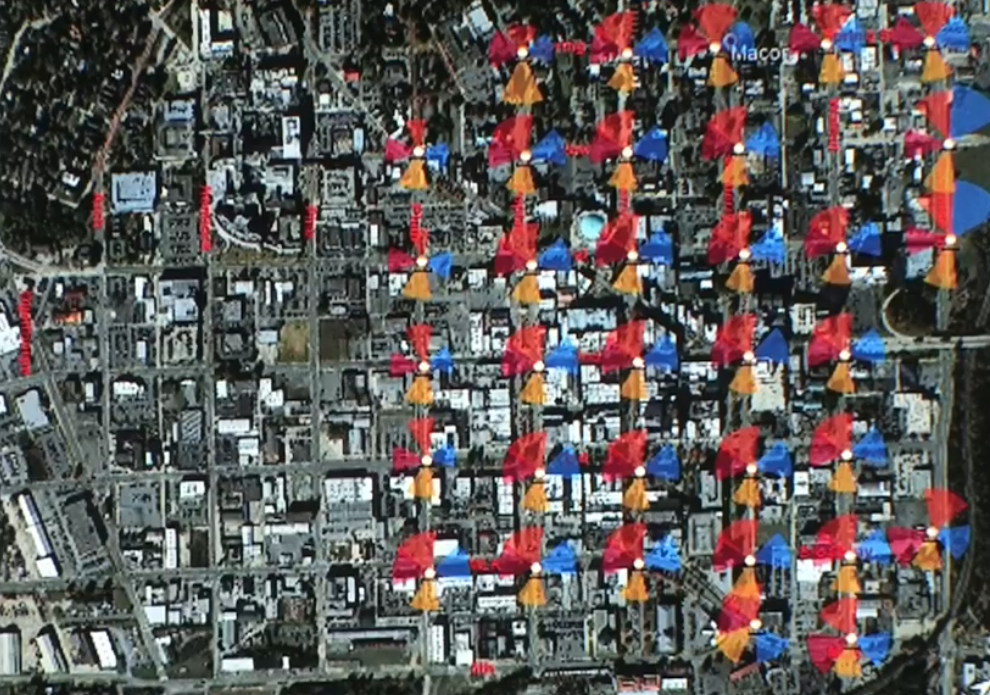 MACON, Georgia (41NBC/WMGT) – New cameras may be coming to downtown Macon.
The Bibb County Commission Committee of the Whole hearing a presentation by LBF Consulting who has suggested a company called Adapt to Solve and a vendor called Verkada for putting a new camera system in Macon-Bibb.
The Verkada system is in use by several Georgia schools, colleges and cities including Fort Valley State College and the city of Columbus.
The system is a one time cost not to exceed $700,000. The money is coming from proceeds from the existing traffic enforcement cameras in School Zones.
Once the system is installed the cameras would have no maintenance costs for the next 10 years and would work in conjunction with another camera system that will be presented by the Sheriff at a later date.
The commission voted unanimously to approve the system. The item will still need to be voted on by the full commission next week.