Blood shortage continues, donors needed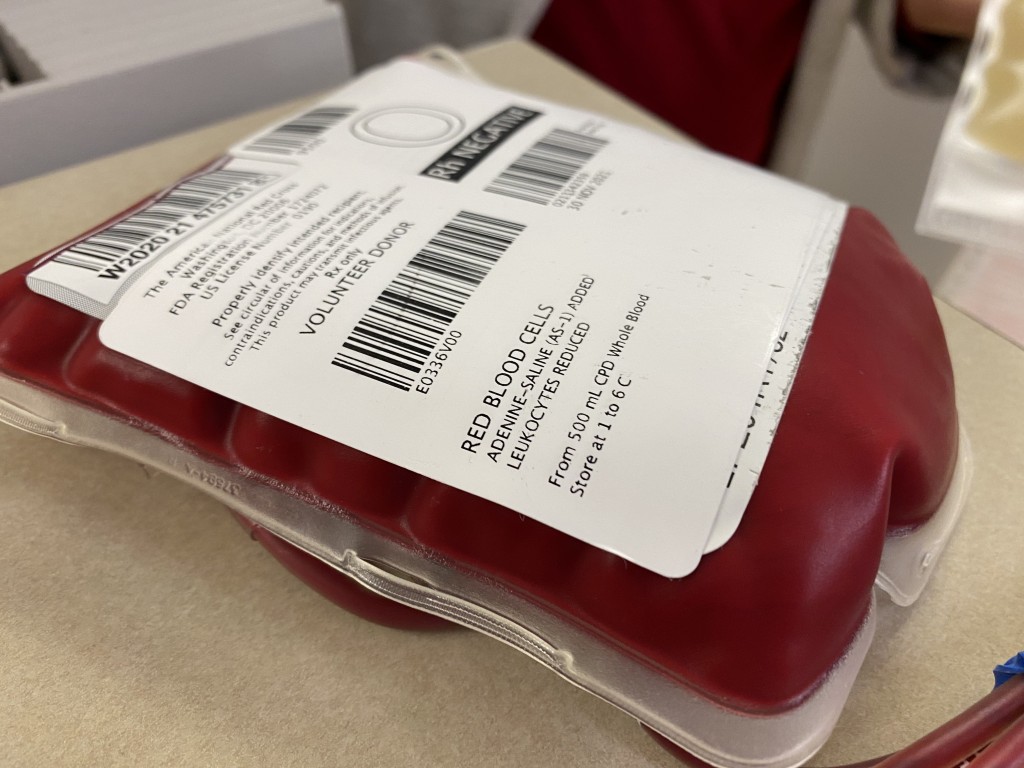 MACON, Georgia (41NBC/WMGT)— The blood shortage is a continuing problem that unfortunately doesn't seem to have an end. Holly Winner, Executive Director with the Central Midwest Georgia Chapter for the American Red Cross, says the blood supply is the lowest it's been in a decade.
"We currently need 10,000 extra blood product units per week in order to keep up with the demand from the hospitals in this country," said Winner.
Redonna Bunch, Lab Director with Piedmont Macon, says this is the lowest the blood supply has been in her 32 year career.
O negative and O positive donors are the most common blood types, but she says all blood types are needed right now.
"If we use O's for other patients, O's being the universal donor we can use them for A's and B patients but if we don't have A's and B's and we use the O's then we don't have O's for traumas," said Bunch.
Winner says the summer months tend to be slower for blood donations, and they usually rebound in the fall. But that rebound didn't happen this year. There are many possible contributing factors, including the virtual learning atmosphere.
She says whether you're a regular donor or a first time donor, there are plenty of opportunities to give the gift of life.
"Telling friends and family, just encouraging everyone you know to sign up to give blood is just a great way to participate and help end this shortage that we have," said Winner.
Bunch says the fall donations usually get them through the holiday season, which tends to be a time when blood is more needed.
"We have to balance the number of units that are coming in with the number of units that are used," said Bunch. "And it's so unpredictable what that need is going to be, we just always want to be prepared."
The Red Cross says there are 11 blood drives next week. You can make an appointment by clicking here.