Bibb School District trying not to furlough, may increase class sizes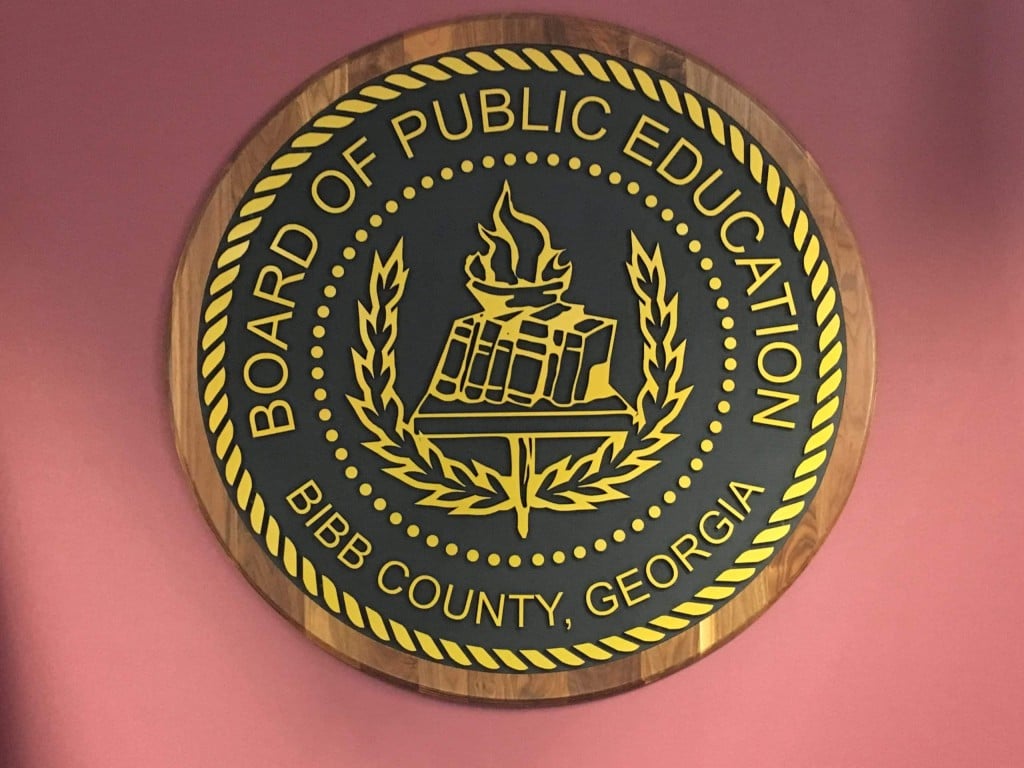 MACON, Georgia (41NBC/WMGT) – The Bibb County School District is working to avoid furloughs, as it puts together next school year's budget. District leaders expect less money coming from the state because of cuts related to COVID-19.
Superintendent Dr. Curtis Jones says the District is planning for a 14-percent cut from state funding, which is $18.5 million. Jones adds, the District is getting $10 million from the CARES Act, but it's not enough.
"We've got to give some monies back to the nutrition department for the meals they have fed for the month of March, April and now May so I anticipate having about $8 million of that available for that potential cut, but that still leave 10, 11 million dollars we need to fund the deficient for," he said.
Jones says the goal is to not furlough anyone or have a millage rate increase.
"Look at reducing the vacant positions that we have so we've implemented a hiring freeze and we're also looking at increasing class sizes," he said.
Jones says not every class would have more students, maybe just a few per school, but adds the District is making room in the budget for COVID-19 safety precautions, like additional training for janitors.
"Go in multiple times a day and clean doorknobs and desktops, so we have to figure out how to get that done and you'll see the garbage emptied more frequently we're looking at buying more thermometers to take staff and student's temperature," he said.
Jones says he hopes to have the board pass the budget by the end of June.