Bibb County School leaders to unveil #Built4Bibb strategic plan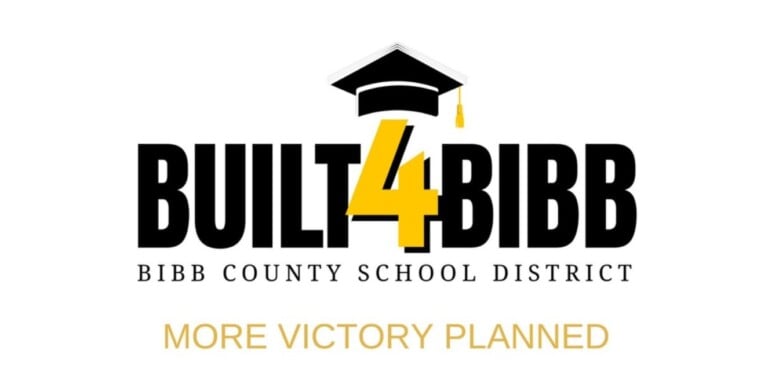 MACON, Georgia (41NBC/WMGT)- Excitement is in the air as Bibb County school leaders gear up to reveal the district's highly anticipated next strategic plan. The presentation is scheduled to take place this afternoon at the school board's committee meeting, starting at four o'clock.
Dubbed as "#Built4Bibb: More Victory Planned," the strategic plan is expected to outline the roadmap for the district's future initiatives and goals.
Before the pivotal presentation, the school board and district will host a reception, which is open to the public, commencing at 2:30pm. The reception serves as an opportunity to gather stakeholders, community members, and educators to celebrate the collective efforts and showcase the district's commitment to excellence.
The highly anticipated event will be held at the Bibb County School District's Professional Learning Center, located within the Martin-Whitley Educational Complex situated at 2003 Riverside Drive.
The presentation comes a little more than a year after the Bibb County School Board voted to approve Dr. Dan Sims as the school district's superintendent.