Bibb County School District begins virtual learning during pandemic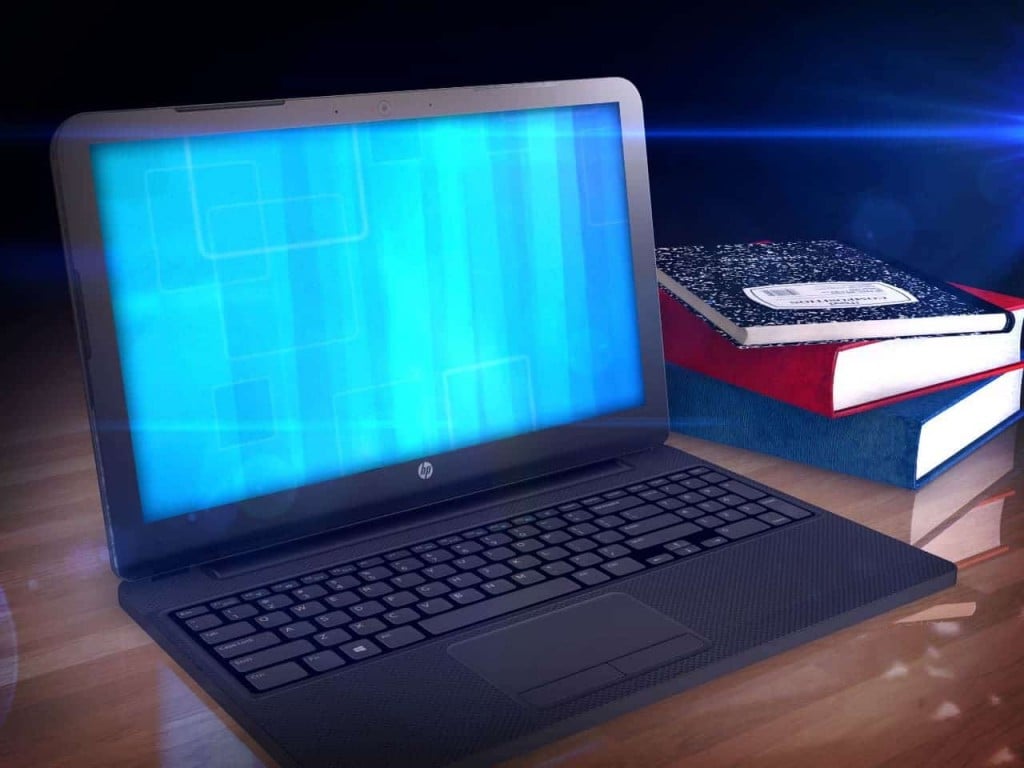 MACON, Georgia ( 41NBC/WMGT) – As summer break ends during the COVID-19 pandemic, Bibb County School District began virtual learning Tuesday. Schools have prepared teachers and students with at-home learning equipment.
Rutland High School Principal, Dr. Wendy Pooler, says the new technology helps make virtual instruction easier for teachers.
"We were able to use the month of August to learn a new management system," Pooler said. "So we were proactive in that respect because our teachers were able to practice, and we're daily practice for teachers."
Wifi buses are now available to help children with internet connectivity. Students can complete assignments, conduct research, and search the internet for learning purposes.
"We may end up adding additional devices or relocating some of the devices based upon the number of people that were trying to connect," Simmons said.
School officials say they want to make virtual learning comfortable as if the student are in class.
To learn more about online learning, visit the Bibb County School District's website.