August free firearms courses full, Deputies accepting calls for October classes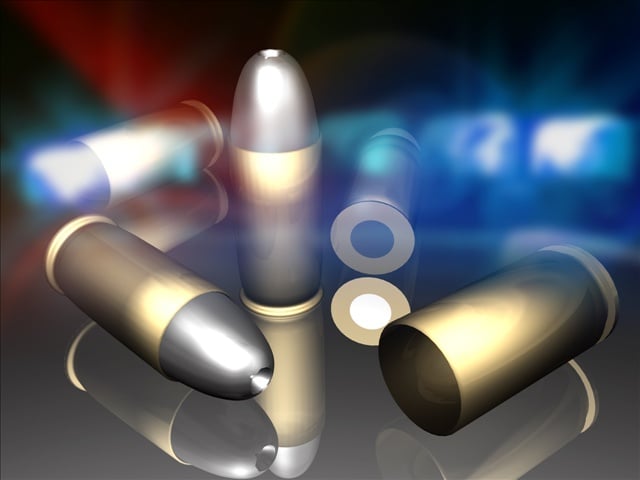 Update: The Sheriff's Office says the classes set for August are full. The next course will take place on Monday October 15th and Tuesday October 16th. You can call 478-803-2710 to register.
MACON, Georgia (41NBC/WMGT) – The Bibb County Sheriff's Office is holding two free firearms course. You must provide your own firearm with 30 rounds of ammo to take the class. And you must be 21 years of age or older to attend this class.
They will take place on Monday August 20th and Tuesday August 21st from 6pm to 8pm.
The first night will consist of class time at the Sheriff's Outreach Section Office located on 2525 Pionono Avenue .
The second night will be at the Bibb Sheriff's indoor shooting range at the Training Academy on 1166 Jackson Street.
The deadline for registration is Friday August 17th. You can register by calling Faye Davidson at 478-803-2710 between the hours of 10am and 4pm Monday through Friday.
There are only 30 seats available for this class.
Students are asked not to take any firearms into either building until instructed to do so.