BCSO needs helping identifying, locating theft suspect
MACON, Georgia (41NBC/WMGT) – The Bibb County Sheriff's Office is asking for your help to identify a person of interest in connection to a burglary.
The incident happened at the Beauty Queen 98 Cents Store on Gray Highway.
Investigators say a man used a U-Haul van to ram the front door and break into the business.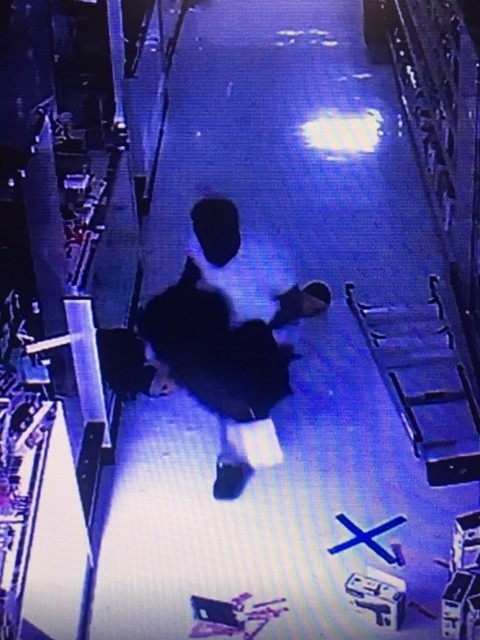 The suspect was caught on surveillance video damaging several display cases, taking wigs, and cash.
Anyone with information about the robbery, call the Bibb County Sheriff's Office at 478-751-7500, Investigator Thoy Bunleijdeagh at (478)-803-2369, or the Macon Regional Crime Stoppers at 1-877-68CRIME.